FUNCTIONAL CHEWING GUM SUPPLEMENTS WITH LIQUID CORE® LIQUID CENTERS
Designed to Enhance your Life and Help to Empower your Experiences - EST 2007.

Our Liquid Core® Gums are Ultra Portable, Easy to Use, and More Effective than Beverages, Mints, Gummies, Pills or Powders.
WANT YOUR OWN LIQUID CENTER FUNCTIONAL GUM?
We're the experts in Liquid Center Functional Gum and Chewables and have programs for Private Labels, Custom Formulations and more!
THE LIQUID CORE® ADVANTAGE
FEEL IT FASTER

Active Ingredients are released Quickly and Efficiently from the Center, so that you can get back to your life.

Learn More

BE MORE EFFICIENT

No Mixing, Shaking, Refrigerating, Planning or Prepping saves you Time and Effort!

ALWAYS BE PREPARED

5 Pieces in a Pack = 5 Servings that fit in your Pocket, Purse, Gym Bag or Locker so that you can feel Well Supported, wherever you are.
WE WANT TO HELP YOU EMPOWER YOUR LIFE.
We've spent 18+ years perfecting the Liquid Core® Delivery System of Active Ingredients, helped thousands of customers Optimize their Life, and back-up all of our decisions with Science - no buzzwords or gimmicky ingredients here.*
YOU SHOULDN'T HAVE TO SETTLE FOR SUPPLEMENTS THAT JUST COMPLICATE YOUR LIFE.
BUY NOW
No More Multi-Step Routines

Whether you are chewing your Energy, Health or Wellness, one piece of Liquid Core® Gum at a time is all that you need.

Stop Mixing, Shaking, Planning + Prepping

No pre-planning required. Just Unwrap, Experience the Flavor Transition and enjoy!

Stop Waiting and Reclaim Your Time

Our Liquid Core® Gums act FAST and Efficiently, so no more waiting 30+ minutes to feel the effects.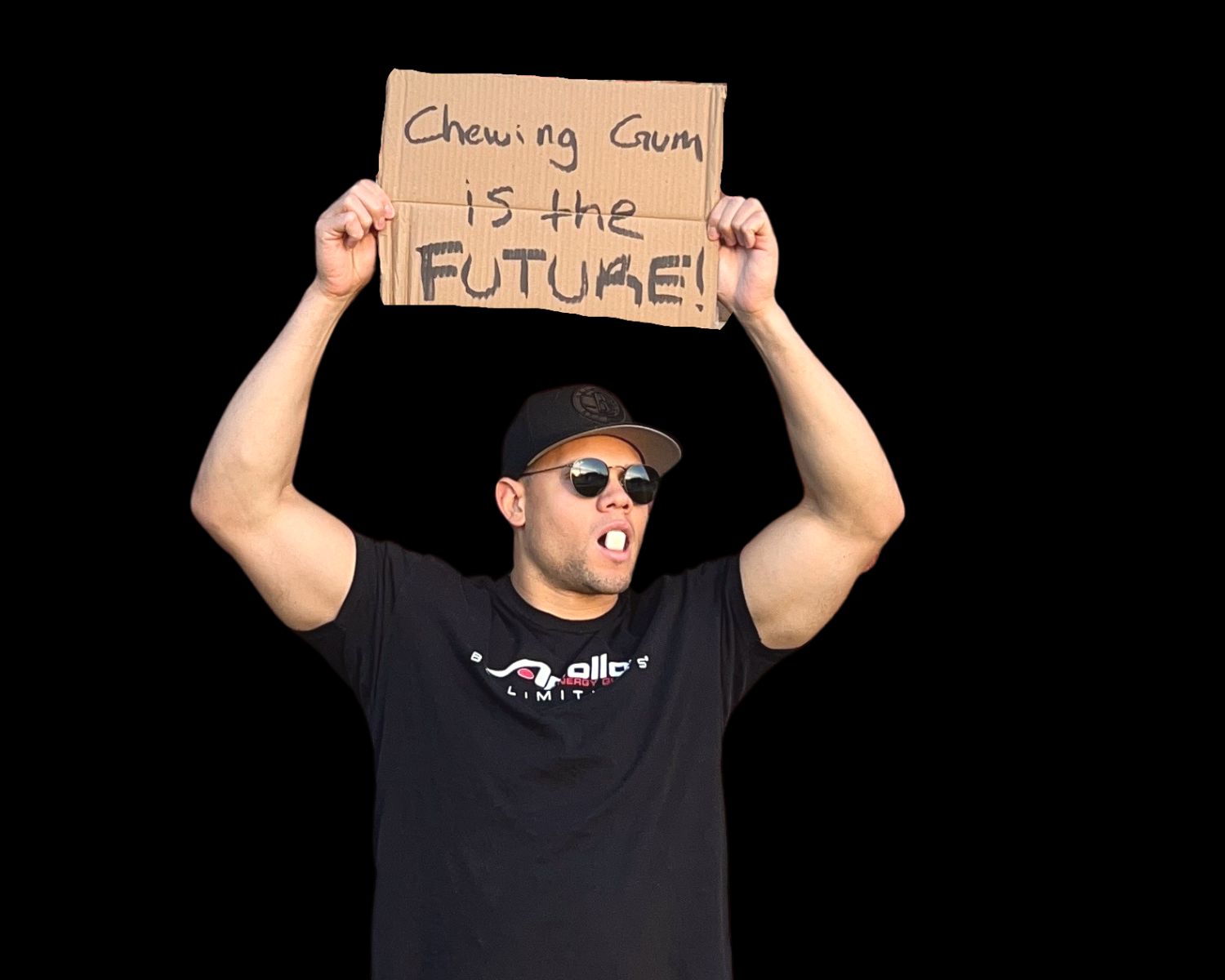 WHAT'S AT OUR CORE
With so many supplement options on the market, you shouldn't have to choose between Quality & Effectiveness over Cost & Convenience.

Our goal at Liquid Core® is to offer a Fast-Acting, Portable, and Affordable Delivery System for Functional Ingredients that allows you to Optimize your Busy Life.

We're on a Mission to Revolutionize the Functional Chewables Industry through creating the Ultimate Chewing Experience.

Join our Private Label or Distribution Networks and be a part of the most Exciting and Effective Functional Ingredient Delivery System on the Planet.