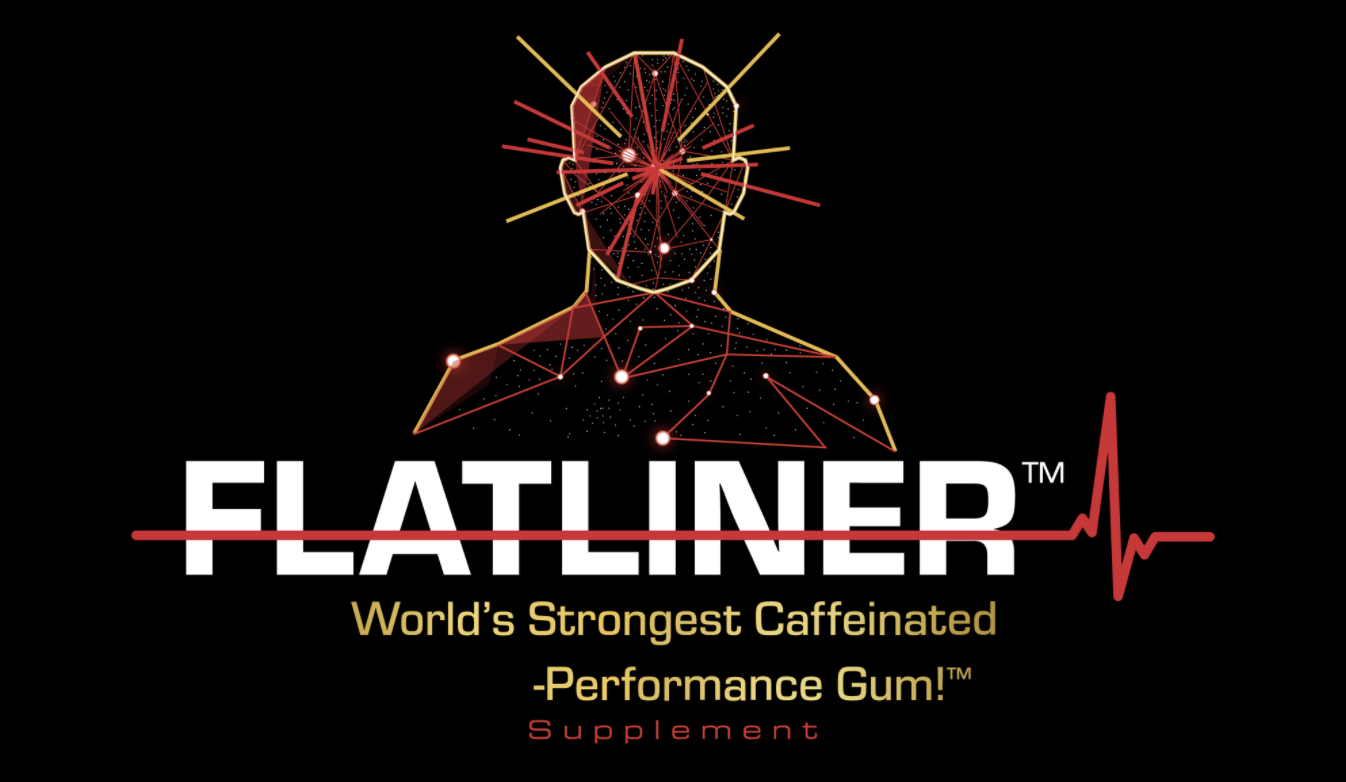 FLATLINER™is the World's Strongest Caffeinated Performance Gum. Each piece packs ~130mg of Natural Caffeine to help your performance during sports and exercise, or help you come alive with clean energy. Thanks to our Ultimate Flavor Transition, you can chew each piece for an hour or more, which can unlock Brain-Boosting and Oral Health Benefits.
---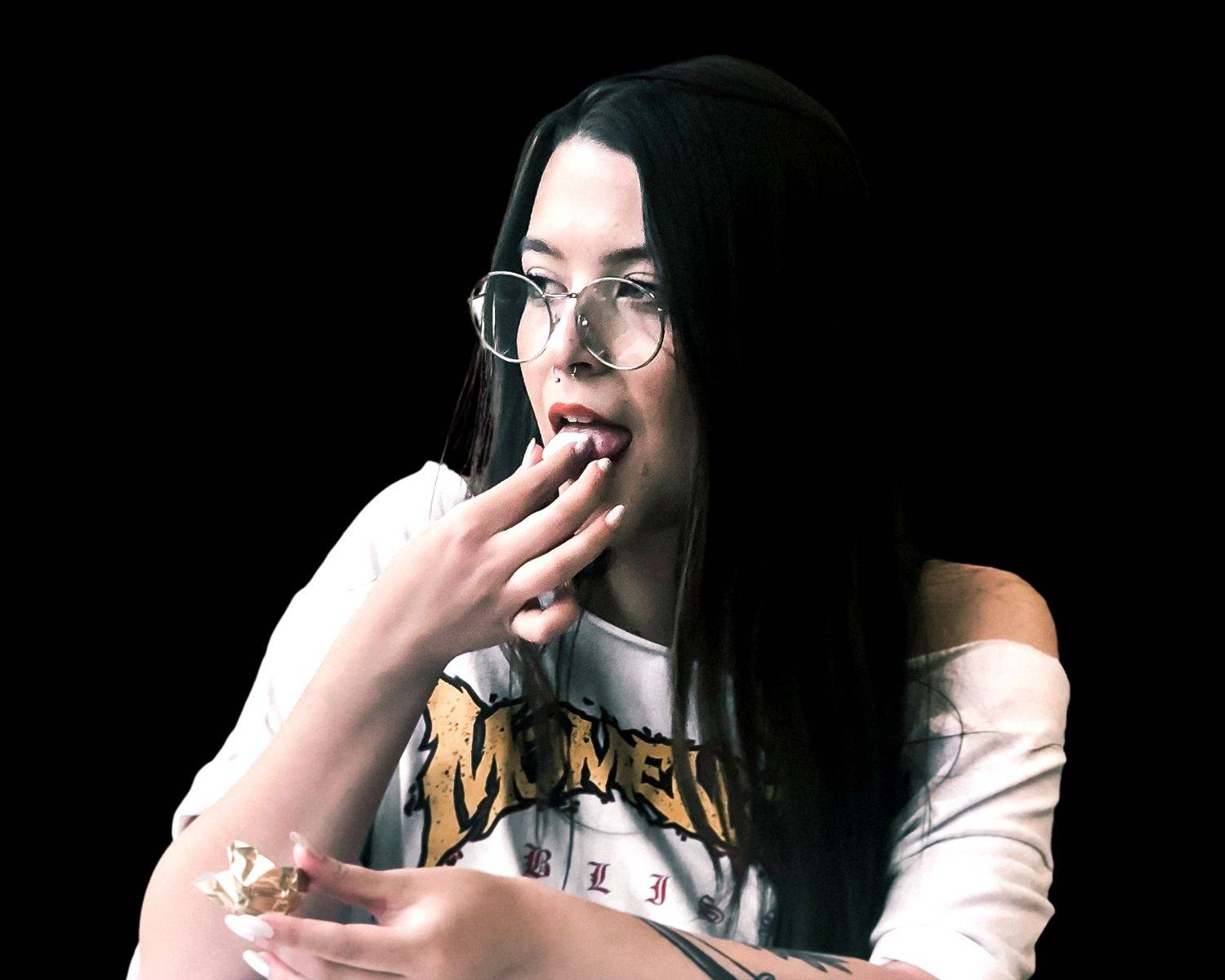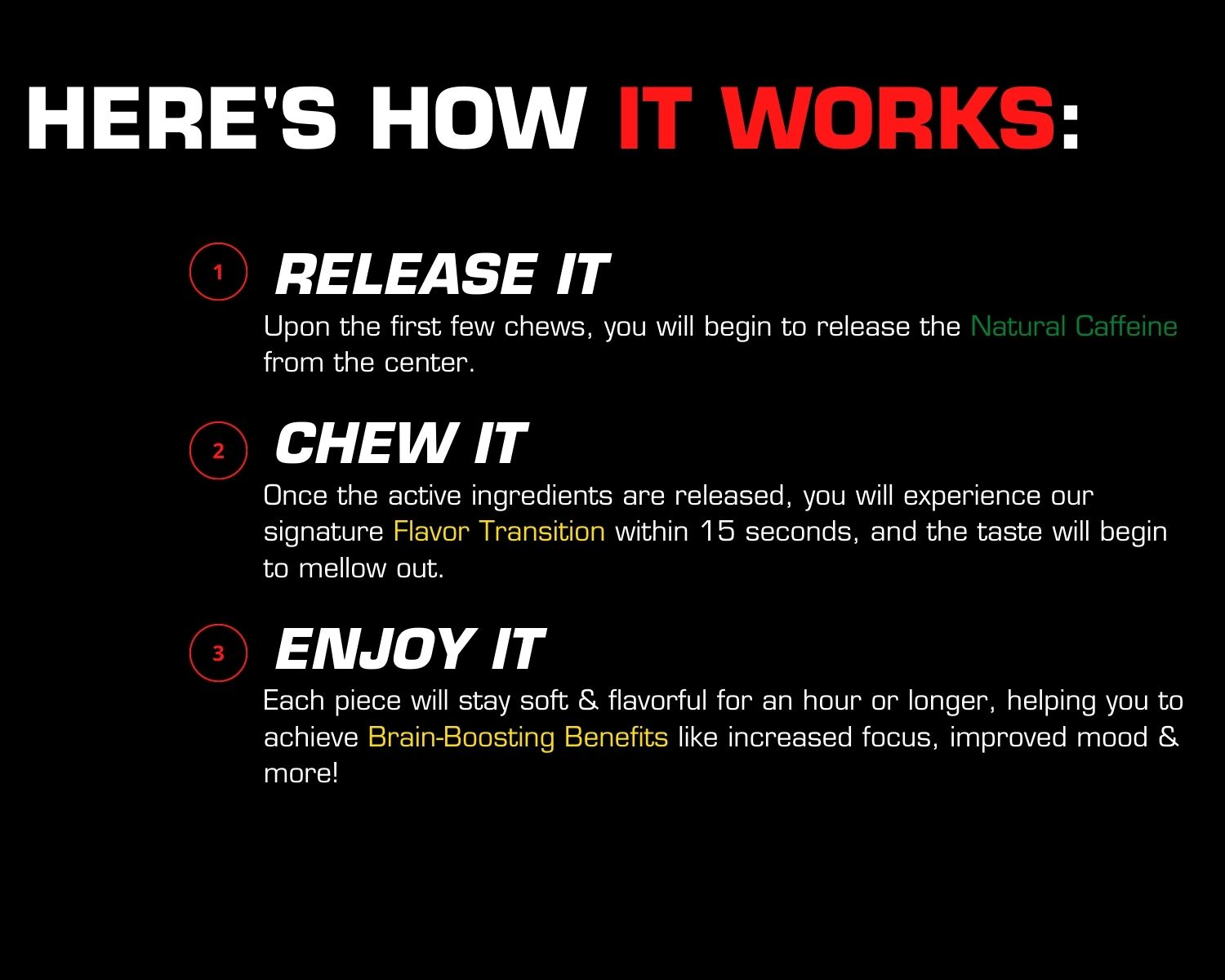 ---
YOU SHOULDN'T FEEL FORCED TO CHOOSE BETWEEN WHAT "WORKS" AND WHAT DOMINATES
We believe that everyone deserves to have clean, fast-acting energy that fits in with your busy life.
You can feel the effects of FLATLINER™ faster than a caffeinated gummy or beverage thanks to our Liquid Core® Technology.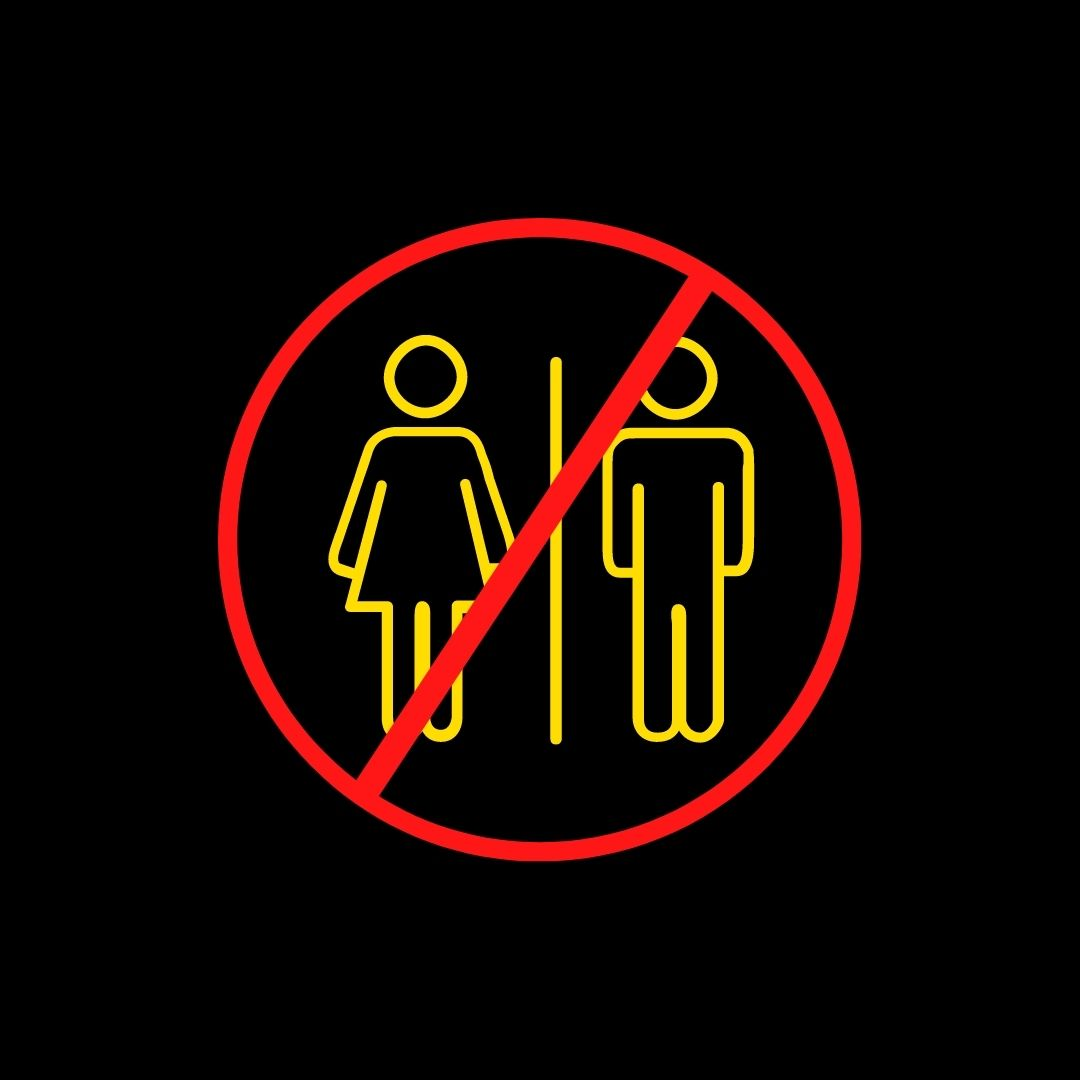 Stop Taking Frequent Breaks
Less liquid = less breaks and more time breaking personal records in the gym or on the track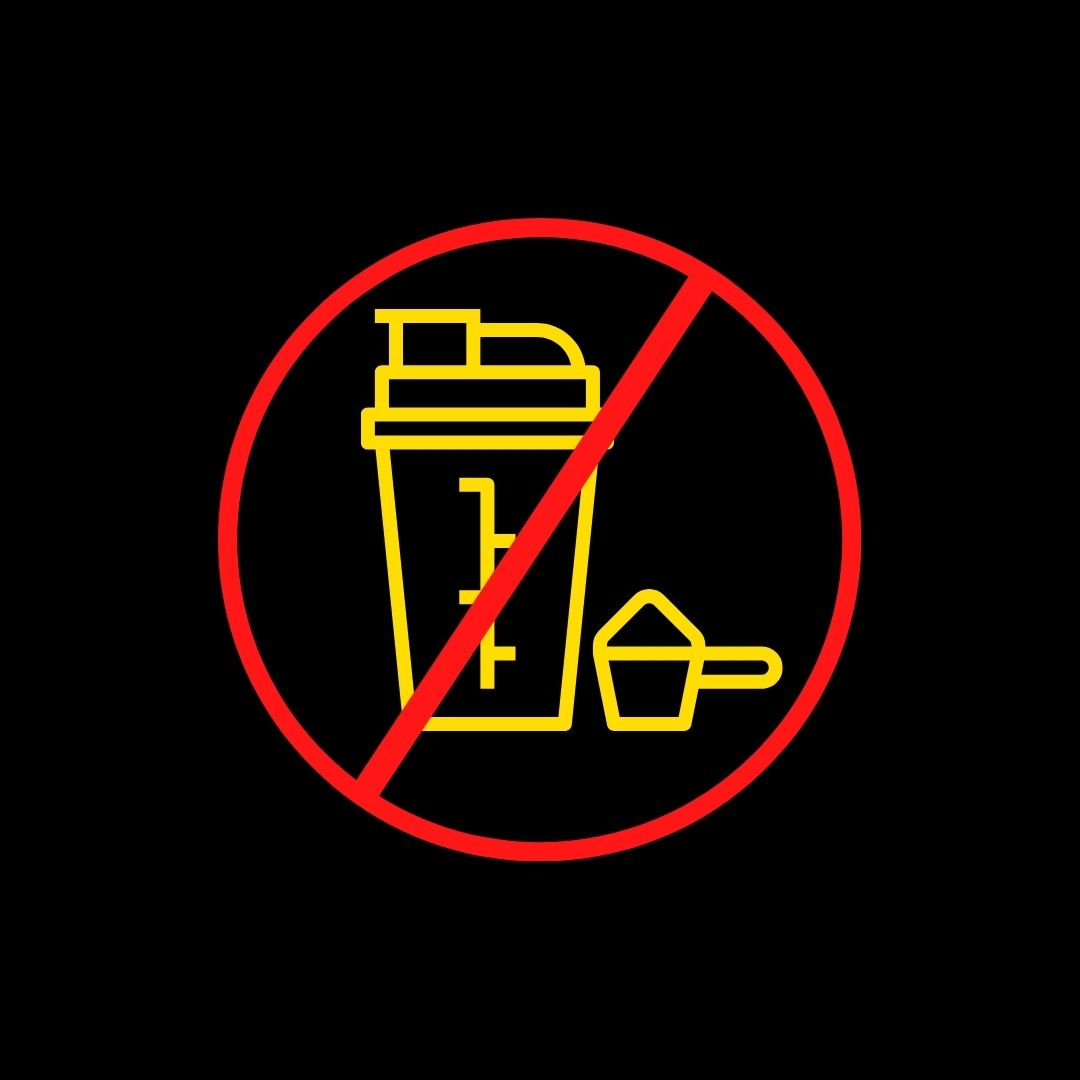 Stop Mixing, Shaking, Planning + Prepping
No pre-planning required. Just unwrap, experience the flavor transition and enjoy your longlasting energy!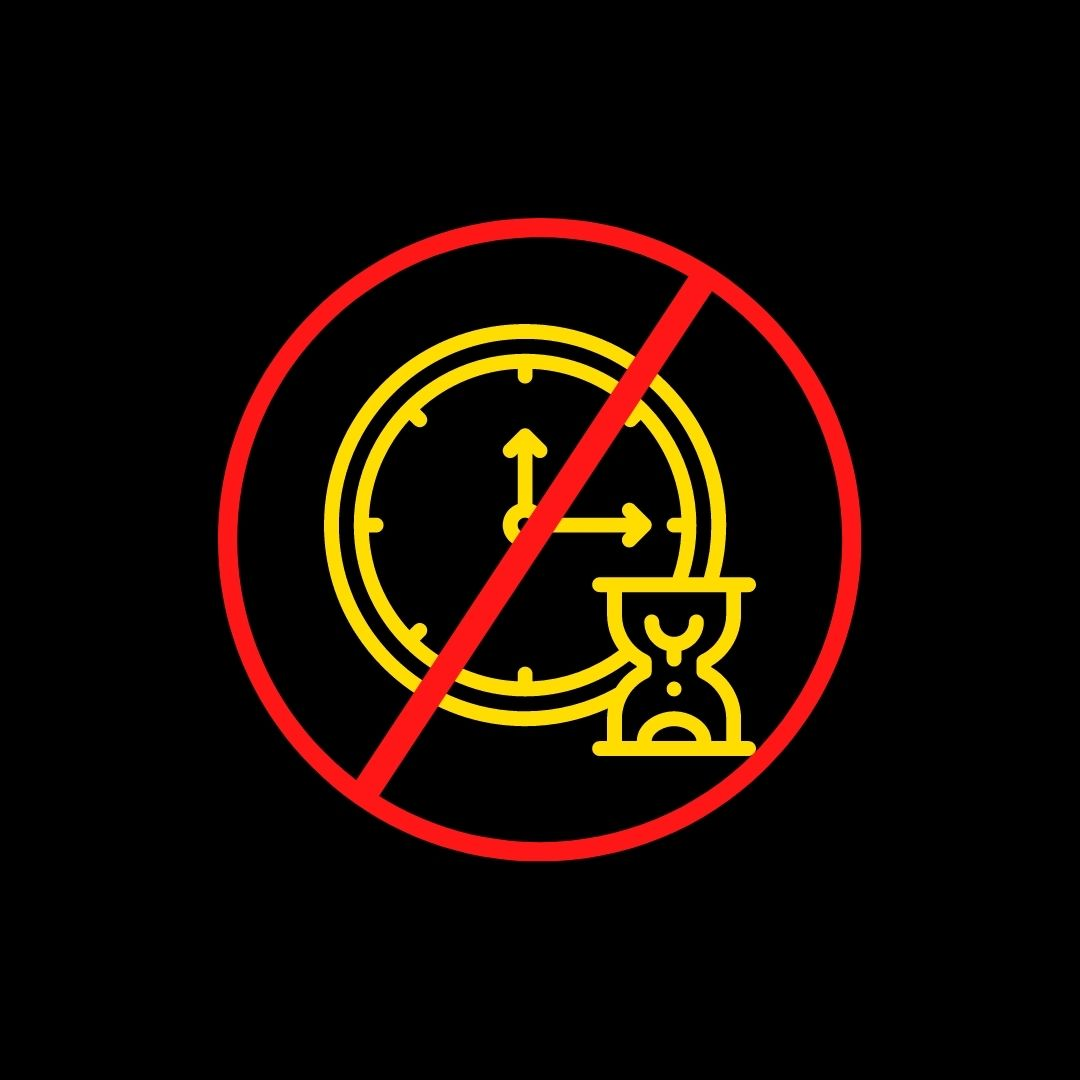 Stop Waiting and Reclaim Your Time
FLATLINER™ acts FAST and efficiently, so no more waiting 30+ minutes to feel the effects of your pre-workout.
---
WANT TO KNOW THE SCIENCE BEHIND FLATLINER™?
---

---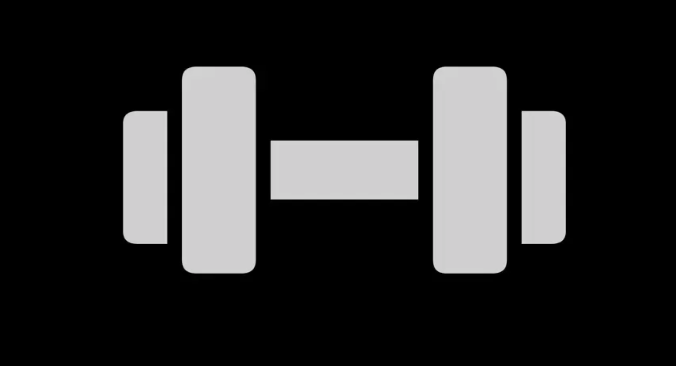 Enhance your pre-workout with the power of clean caffeine.
Caffeine can help to increase energy expenditure, fat oxidation and exercise enjoyment.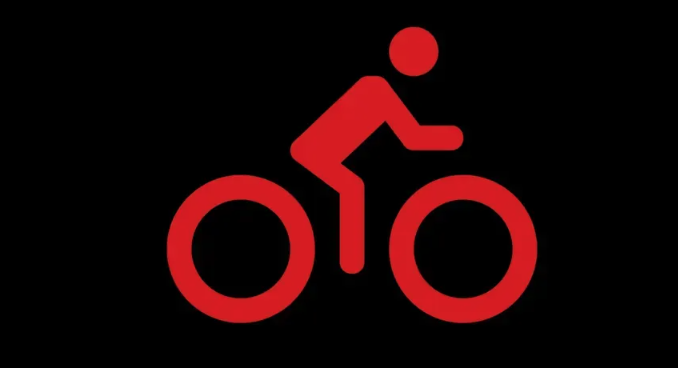 Studies suggest that caffeine consumption can significantly improve performance during sports & exercise.
Caffeine has shown to help alleviate post-workout pain and soreness.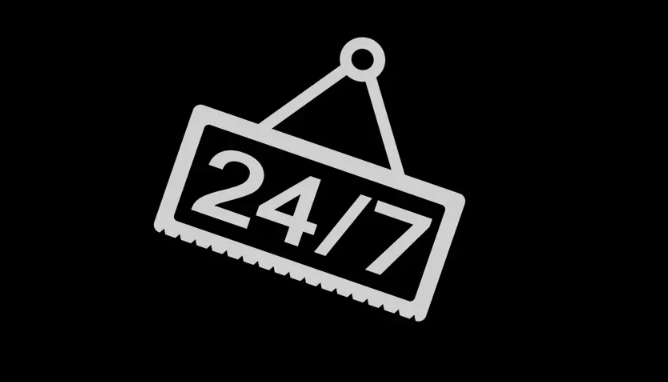 When you're at the office, driving, studying, at a festival, etc.... You can find smooth energy and brain-boosting benefits right in your pocket with FLATLINER™ Performance Gum.
---
FLATLINER™is the World's Strongest Caffeinated Performance Gum. Each piece packs ~130mg of Natural Caffeine to help you come alive with clean energy and perform your best, and thanks to our Ultimate Flavor Transition, you can chew each piece for an hour or more, which can unlock Brain-Boosting and Oral Health Benefits. Caffeine is known to enhance performance, assist with results, and increase endurance during sports and exercise, we well as promote mental clarity and focus.
FLATLINER™ is perfectly portable and ready to go in your gym bag. There are 5 pieces per pack, which equals 5 servings of energy.
How much caffeine is in each piece of FLATLINER™?
Each piece contains approximately 130 mg of natural caffeine from green coffee beans with no added extras or gimmicky ingredients.
Unlike our other Liquid Core® Gums, FLATLINER™ does not contain any B-Vitamins.
Is FLATLINER™ Sugar-Free?
Yes! Like all of our Liquid Core® Gums, FLATLINER™ does not contain sugar, aspartame or acesulfame-k.
When should I chew FLATLINER™?
We recommend chewing a piece of FLATLINER™ about 10 minutes or so before you start your game or workout. You can continue chewing during your workout for added focus.
How long does each piece of FLATLINER™ last?
FLATLINER™ will typically stay soft and flavorful for an hour or more, so you can chew it until you can't chew anymore! As for the energy, depending on your metabolism, you can expect to feel the effects very quickly and taper off smoothly over a few hours. Unlike sugar laden energy drinks, FLATLINER™ offers a cleaner energy boost that is not accompanied by a "jittery" sugar crash!
Why should I chew FLATLINER™ instead of drinking a coffee or energy drink?
If you skip over the part where energy drinks can be corrosive and overall bad for your teeth and ignore some of the sketchy ingredients that can be found in them, energy drinks don't seem half bad. However, drinking your energy is an obsolete method compared to chewing your energy.
First of all, the way caffeniated beverages and energy drinks affect you largely depends on 1) how fast you drink them, 2) how much/how little you've eaten that day, and 3) your metabolism. With all of these factors coming into play, you never truly know when you will feel the effects or how it may affect you this time around.
Lastly, energy drinks are EXPENSIVE! Energy drinks can cost anywhere from $2-$4 per drink, not to mention the long-term effects that they can have on your health and teeth. Coffee is better for you, health wise, but unless you are making it at home, it can be even more expensive than energy drinks. Whereas FLATLINER™ can cost $1 or LESS per piece, and can score you some brownie points with your dentist.
How does FLATLINER™ differ from other energy gums on the market?
For starters, FLATLINER™ has a liquid center that allows the active ingredients to be released quickly and effectively. You will initially taste the intensity of the energy being released but it quickly fades (within 3-17 seconds) and turns into a smooth, minty flavor.
Other energy gum products use powdered caffeine in the shell of a solid piece of gum. With this method, you never know how much caffeine is being released from the gum while you're chewing, which is why it ends up tasting bad once the flavor dissipates - because the caffeine and vitamins get stuck within the gum itself.
What are the "Cognitive Benefits" that you can get from FLATLINER™?
The Cognitive Benefits that FLATLINER™ can help to promote (based on quality chewing) are increased focus and concentration, improved memory recall, and decreased stress just to name a few. These are all based on independent studies that can be found here, here and here.
We even wrote an entire blog article about the benefits of chewing gum! Check it out for more information and more links to scientific studies.
---
We threw moderation a going-away party and packed ~130mg of Natural Caffeine into each piece to help Bring You Back to Life.
Our Liquid Center Technology allows more caffeine and faster release with our Ultimate Flavor Transition! (Chiclet or pressed gums can retain up to 18% of the caffeine stuck in the shell, so they keep a bad taste.)
Our Liquid Core® Gums are engineered to CHEW LONGER™ which can help prevent the "Jitters" associated with other caffeine forms.
We wanted to avoid the "First Pass Effect" which is common with other caffeine sources where only a fraction of the functional ingredients serve their purpose.
Are you ready to COME ALIVE?