FLATLINER™ Stories
They're here to tell the tale.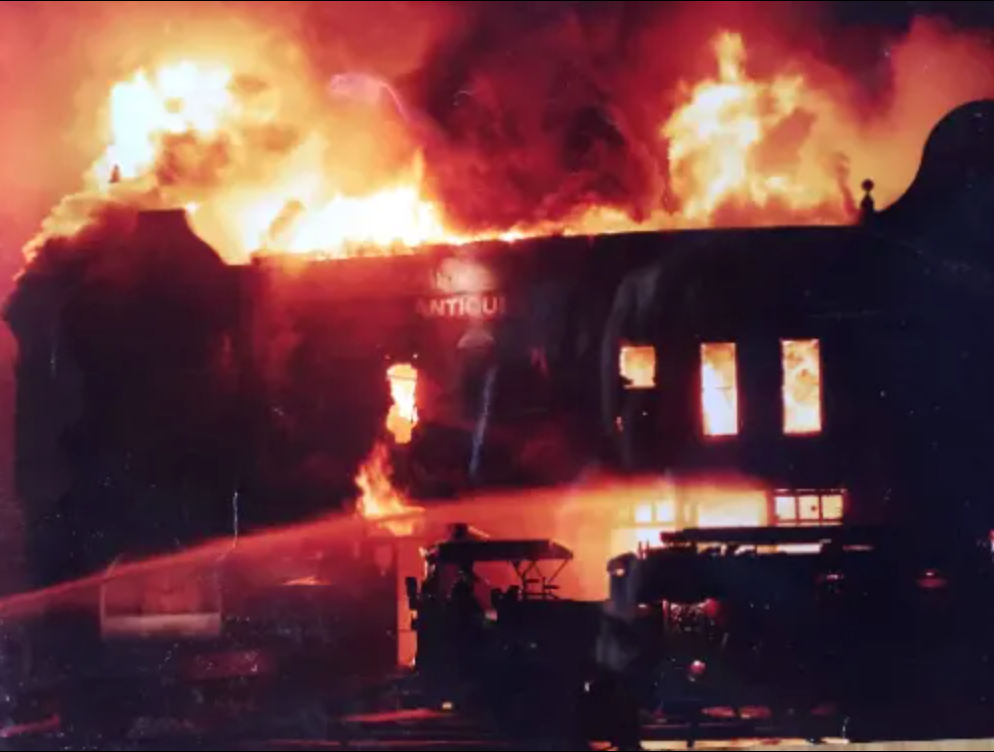 Rich G.
"I spent 33 years in the fire service and had numerous flatlined experiences. When I was a 19 year old rookie, we ran on a huge Victorian style home that had the entire upstairs fully engulfed in flames. As I was stretching the hose line around the house a huge window frame with the glass still in it came crashing down! It landed right on my fire helmet, knocking me unconscious immediately. Luckily the glass shattered in all directions and didn't cut my head or shoulders to pieces. I ended up in the emergency room with a concussion - I saw stars and tweety birds that day!

I was also caught in a four story building collapse with my entire crew a few years later. Luckily we all managed to escape with minor injuries!

I have cut up many cars with the jaws of life at all hours of the day and night to extricate trapped drivers and passengers.

In the good old days, we drank a lot of strong coffee to keep us going through a busy 24 hour shift. I WISH we had a great product available like Liquid Core guns to keep us sharp and running on all cylinders. I'm still very active in retirement and use the gum before participating in sporting events and while traveling."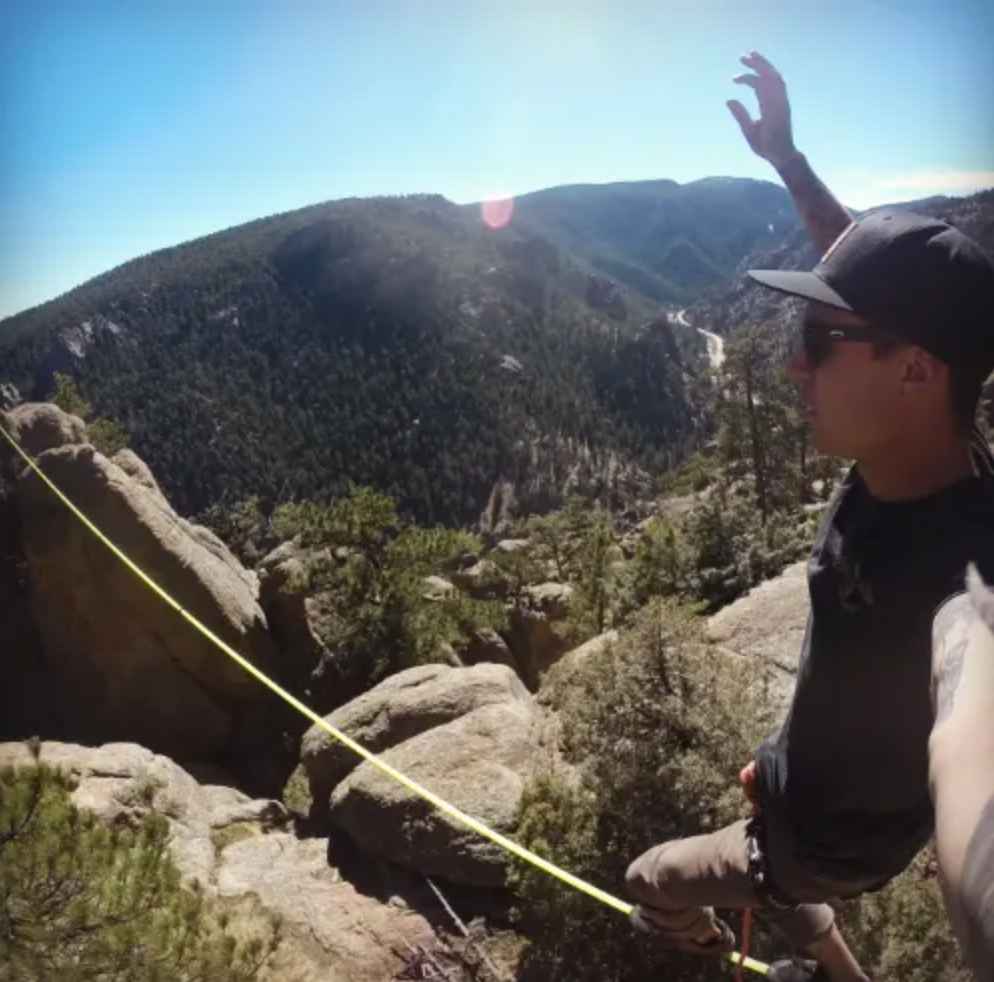 Scott M.
"I got into skydiving when I first moved to Colorado about 10 years ago, and I have been BASE jumping for about 9 years now.

Skydiving over the beautiful mountains in Colorado quickly became a big part of my life. Shortly after getting involved in skydiving I got into BASE jumping. I loved being able to travel to new places and explore and jump new areas. The people that are involved in the sports with me became great close friends that were basically family. A couple years into BASE jumping I had an accident happen where I hit a cliff I was jumping off of and was severely injured. I was in coma for about a month and was diagnosed with a Traumatic Brain Injury. My whole life changed that day. Not for the negative but it taught me what in life is important to me and what to hold close. True friends and family.

I quickly became an avid user of Liquid Core products to help me with long work days and when I was on long hikes in the mountains."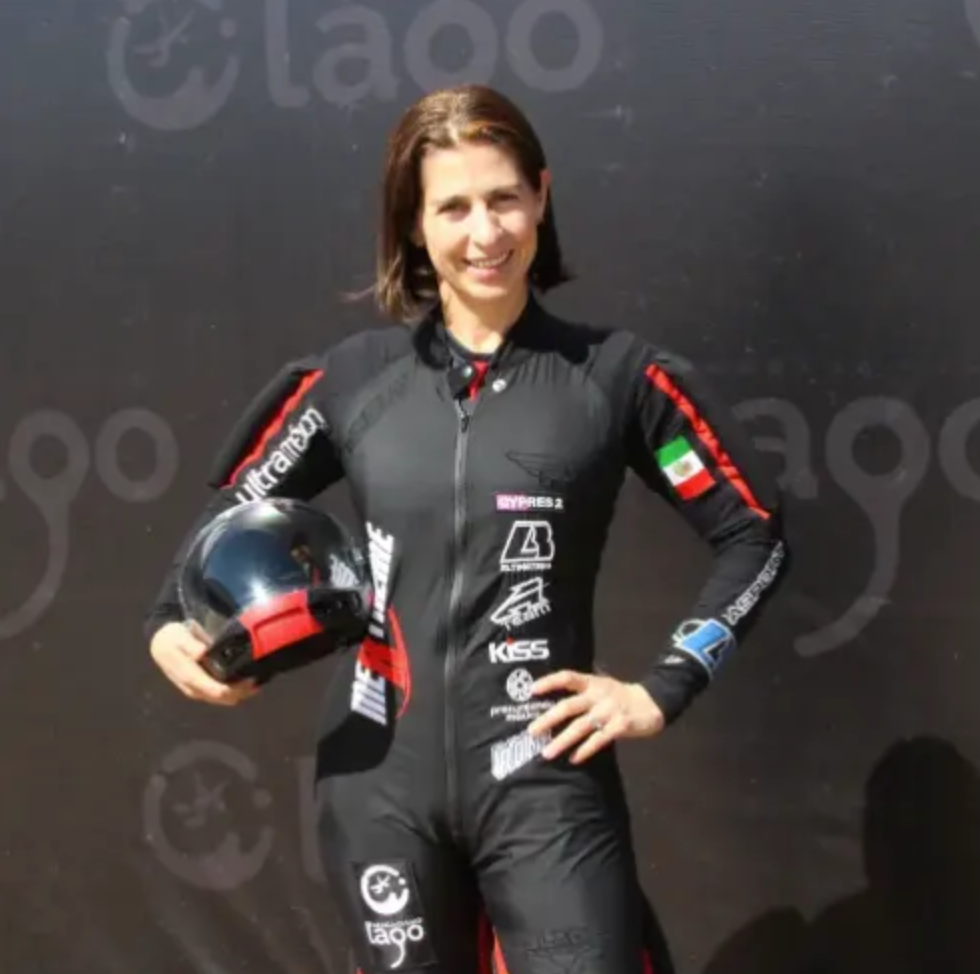 Laura I.
"My sport is skydiving, principally participating in formations world records and I compete representing Mexico with my 4way team. I have 8 world records and 2 Guinness records, in addition to many other state and national ones, skydiving is a sport that demands a lot from the body and mind, FlatLiner is a great help to always be your best version ;)"
Kait C.
"I had a very easy pregnancy. I was super healthy and active all throughout, so I assumed labor would be a piece of cake. I was induced at 39 weeks and 3 days, and after nearly 15 hours of what the doctors referred to as a "failed induction" and my son's heart rate crashing every time I had a contraction, it was clear neither of us were tolerating labor very well.

When my doctor first mentioned a C-Section, I was TERRIFIED. I had planned to labor unmedicated and I never had surgery beyond the extent of wisdom teeth removal so it was a huge shock that I was unprepared for. After about an hour of processing this reality, I finally agreed to undergo a C-Section to deliver my son safely.

As soon as they administered the spinal block, my blood pressure tanked. It dropped so low, I felt like I was going to pass out. I was dizzy and nauseous and could barely keep my eyes open. I thought for sure I was going to flatline.

Next thing I knew, they were finished and I heard my son's first cry and a nurse say, 'Wow, he is HUGE!' I, thankfully, had a speedy and complication-free recovery and a healthy baby boy to bring home, but it was so scary in the moment."
Phil R.
"I've been a pilot since 1964 and still use my plane for travel.

I currently own a 1952 Cessna 170B classic tailwheel airplane. It's a pretty good cross country airplane but not the fastest, so flying a 500 mile trip involves a lot of just sitting and letting the miles drift by.

I always carry Liquid Core gums in the cockpit and on a recent trip to Kansas City from Denver, I took some of the new Flatliner. The drone of an aircraft engine can cause a pilot to get drowsy, which is obviously not something that a pilot should let continue. Flatliner has proven to be so much better at improving my concentration than coffeet rying to drink coffee in the cockpit that I will always carry it with me on all my cross country trips now. Thanks Flatliner"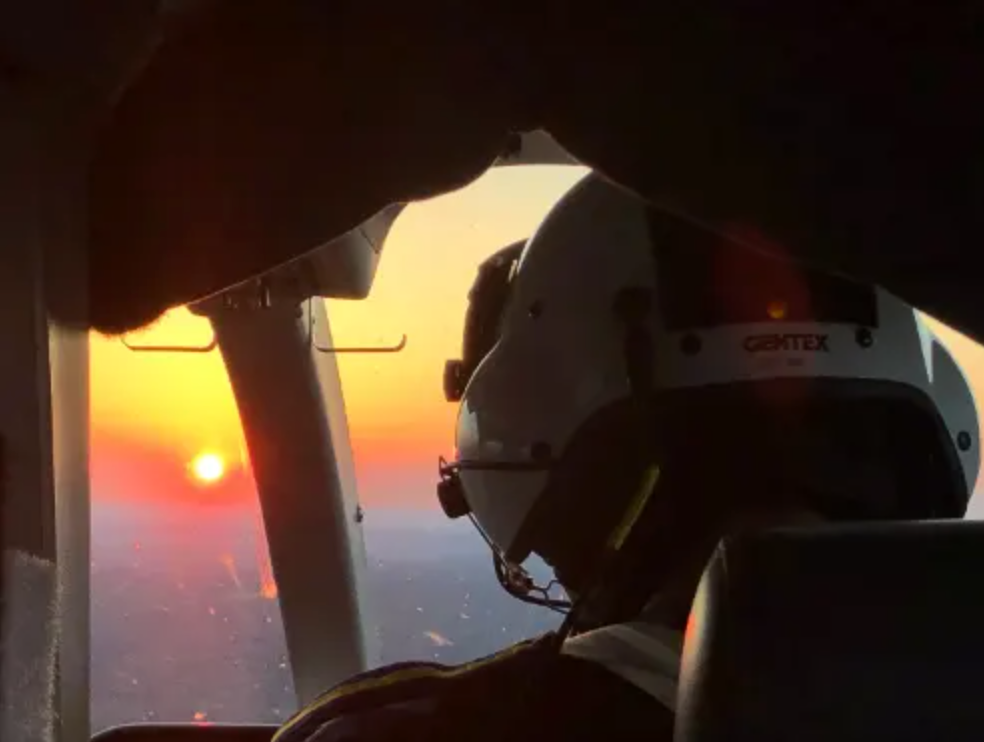 Eric M.
"As a paramedic and critical care flight nurse I've spent plenty of shifts where my energy flatlined and exhaustion was excruciating…..now I can recharge and get the energy I need to help others."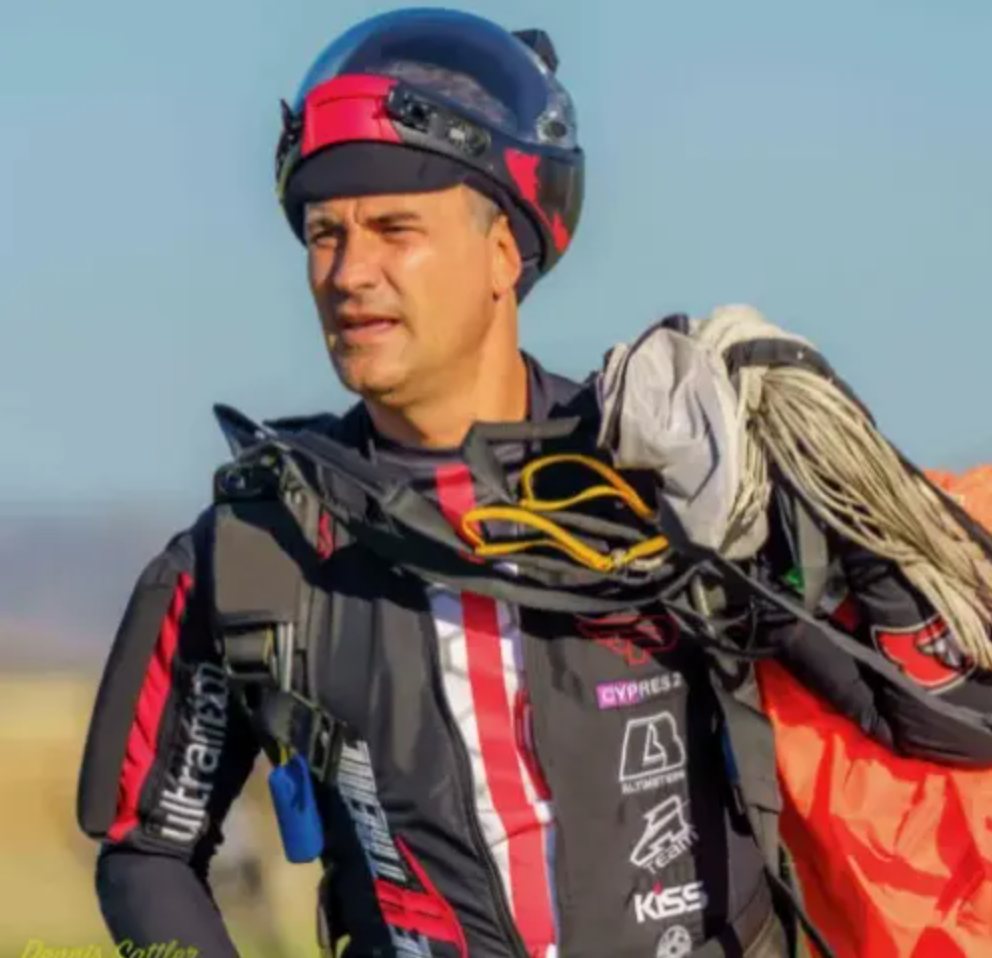 Jose I.
"In skydiving training days are quite hard, 10 jumps in a day practicing, or 4 to 5 jumps per day at high altitude using external oxygen in flights to try records of large formations, generate a lot of physical wear, fatigue and low energy in certain time of the day, FLATLINER is a great help to maintain performance! I always have a pack along with my skydiving gear."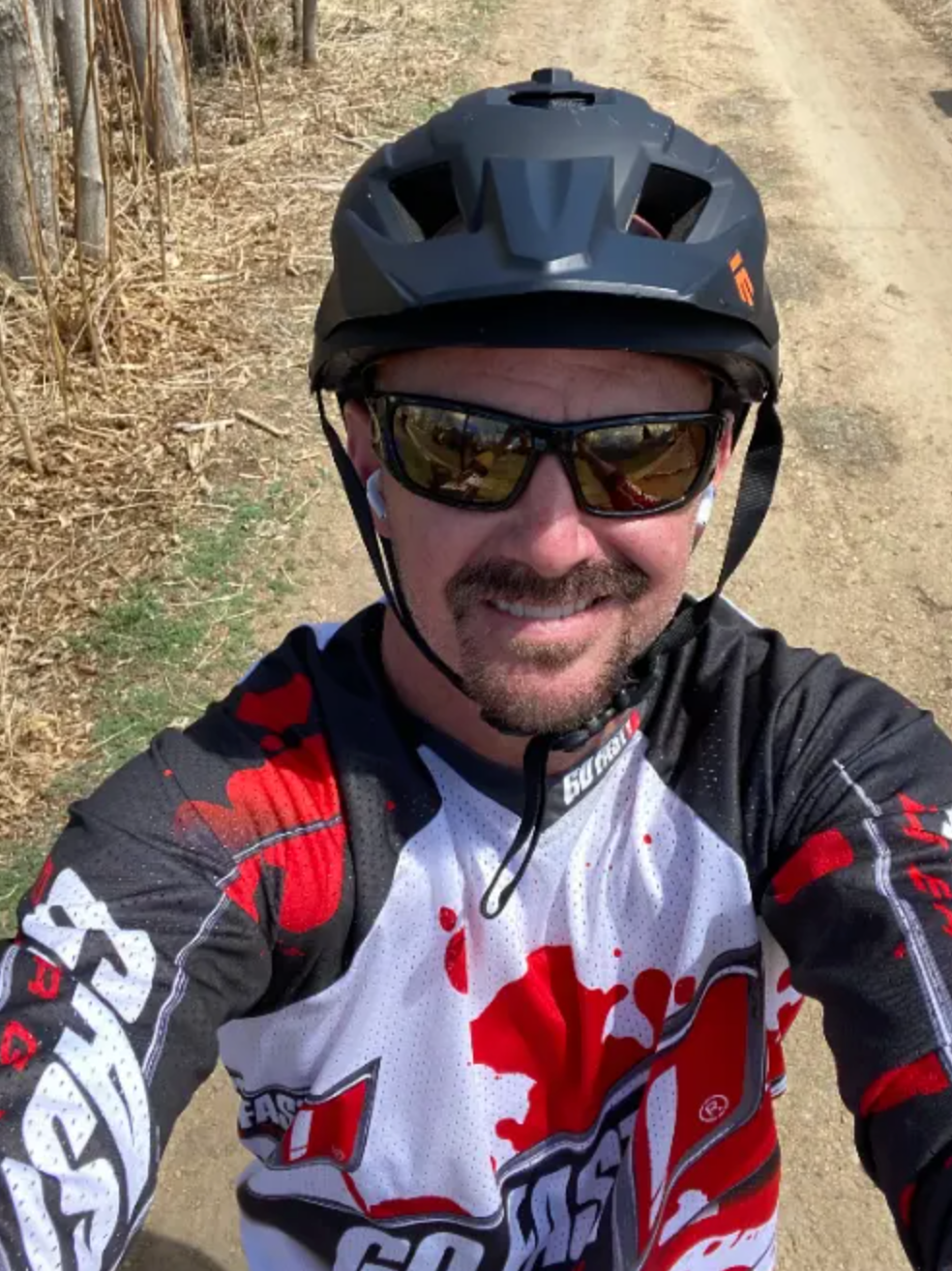 Chris M.
"A few years ago I was chasing a factory KTM motorcross rider up at Berthoud and crashed, epically! After almost bleeding out I was rushed to two hospitals and woke up a few weeks later, happy to be alive. I am so grateful for all of those who supported me on my road to recovery and am honored to be a living Flatliner!"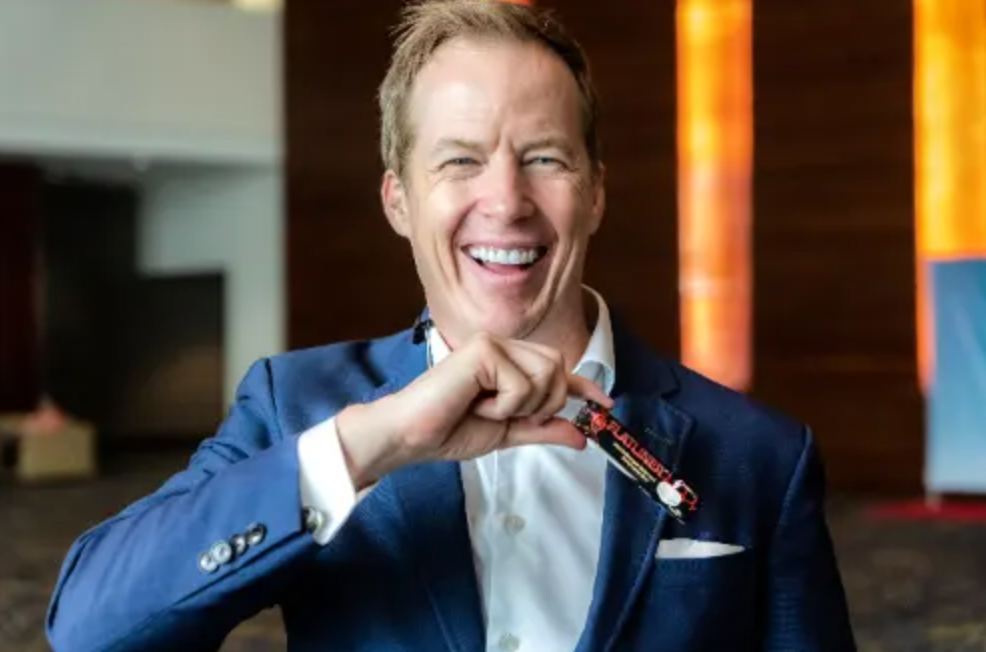 Kenyon S.
"As an International Keynote Speaker I am expected to bring the 'high energy' to the stage in front of thousands of amazing event attendees. FLATLINER Gum is my #1 go to for energy fuel before each and every event. It gives me the energy I need without the 'stage jitters'...no pun intended.

With back-to-back events the travel can start to compound and challenge that very energy that I am paid to bring to my keynotes. Each time I reach into my gear bag and grab a piece of FLATLINER Gum to ignite that energy to be able to give my all from the stage.

FLATLINER Gum is an absolute essential in my travel and event packing list. It is always in my tool kit for success!"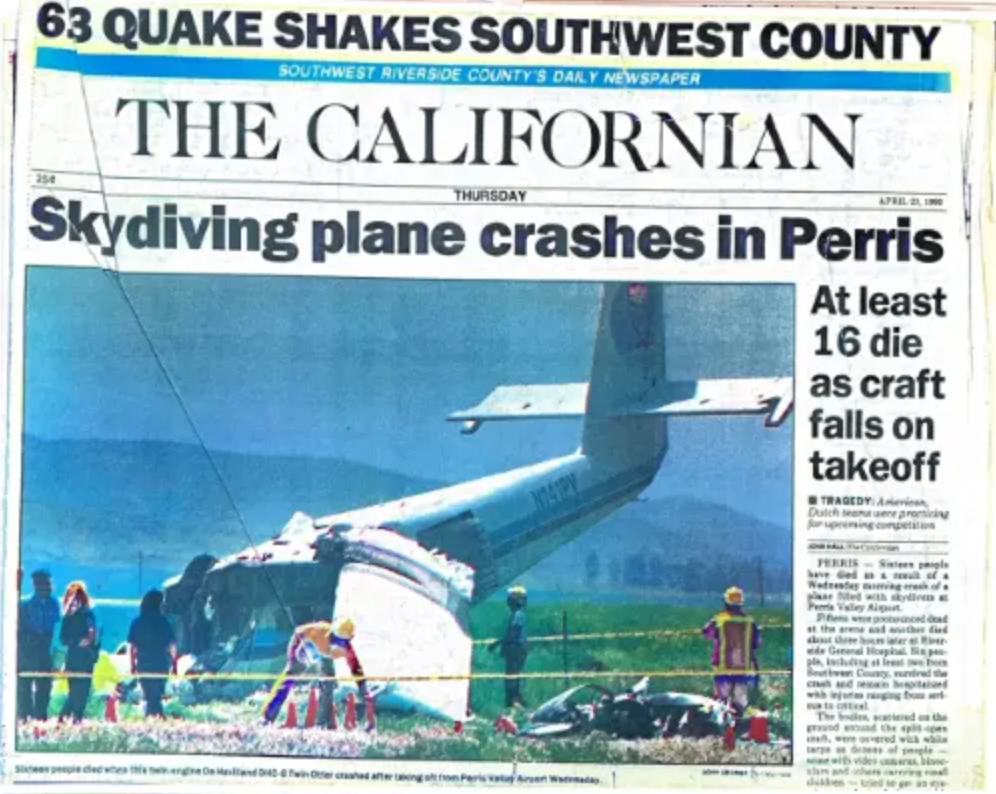 This FLATLINER™ Story is brought to you by Troy Widgery, a member of Liquid Core® Team
Skydiving at a world-class level and training for the US Nationals, Liquid Core® Team Member Troy Widgery and his Best Friend, James Layne, were living a life that was almost a dream. They were competing at the highest level, with much credit to the legendary Teammate & Coach, Dan B.C. Prior to starting the exit count Coach Dan B.C. would calmly say, "GO SLOW." What Troy now understands he meant was, Be in The Moment™. Dan was trying to get the Team to mimic what athletes and professionals do when the game – or a deal – is on the line: Getting in The Moment "slows" everything down & actually makes people perform better.

Troy and James turned the coach's admonition into something of a game: When they were clinging to the outside of the airplane ready to jump, amid the deafening wind and droning engines, they'd make eye contact and James would mouth the words "GO FAST!" to Troy. Hundreds of jumps later, feeling invincible and already pondering the World Meet in the coming year, they boarded a plane at Perris Valley, CA. Minutes later, Fire Trucks, EMTs and Flight for Life rushed to the scene of one of the most catastrophic skydiving plane crashes ever. Only six out of twenty-two people on the plane survived, including 2 members of the Dutch National Team.

Troy later would name a business he started in memory of his fallen friend: GO FAST!® Energy Drink. From the success of GO FAST!®, Troy went on to create Liquid Core® Gum Company to continue to help others Be In The Moment™ and live their lives to the fullest.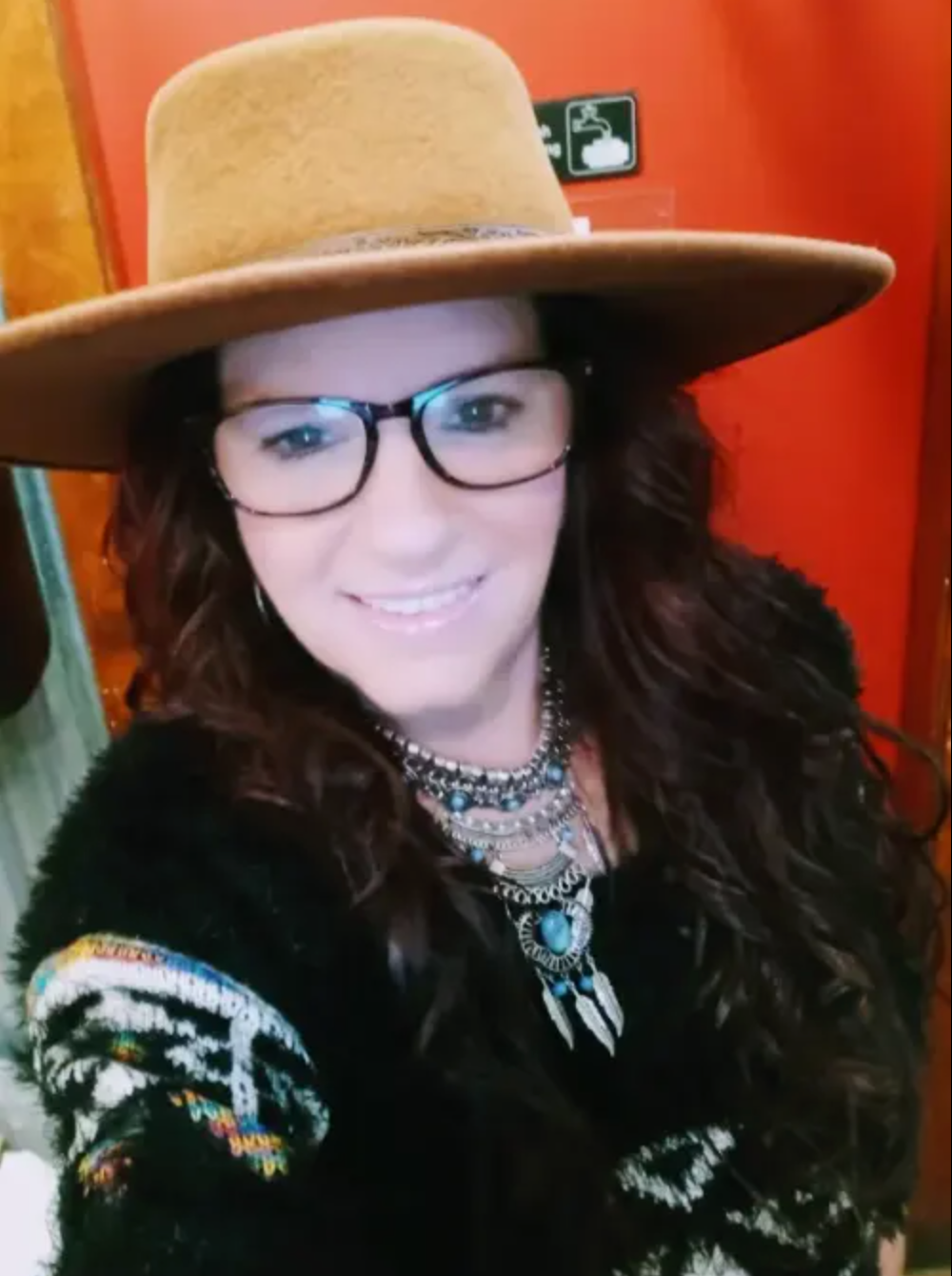 Jennifer D.
"I have been a loyal customer to the Liquid Core Store for years now. My energy often flatlines because I have an autoimmune disorder. I not only chew my energy gum before and during work but when I'm out country dancing."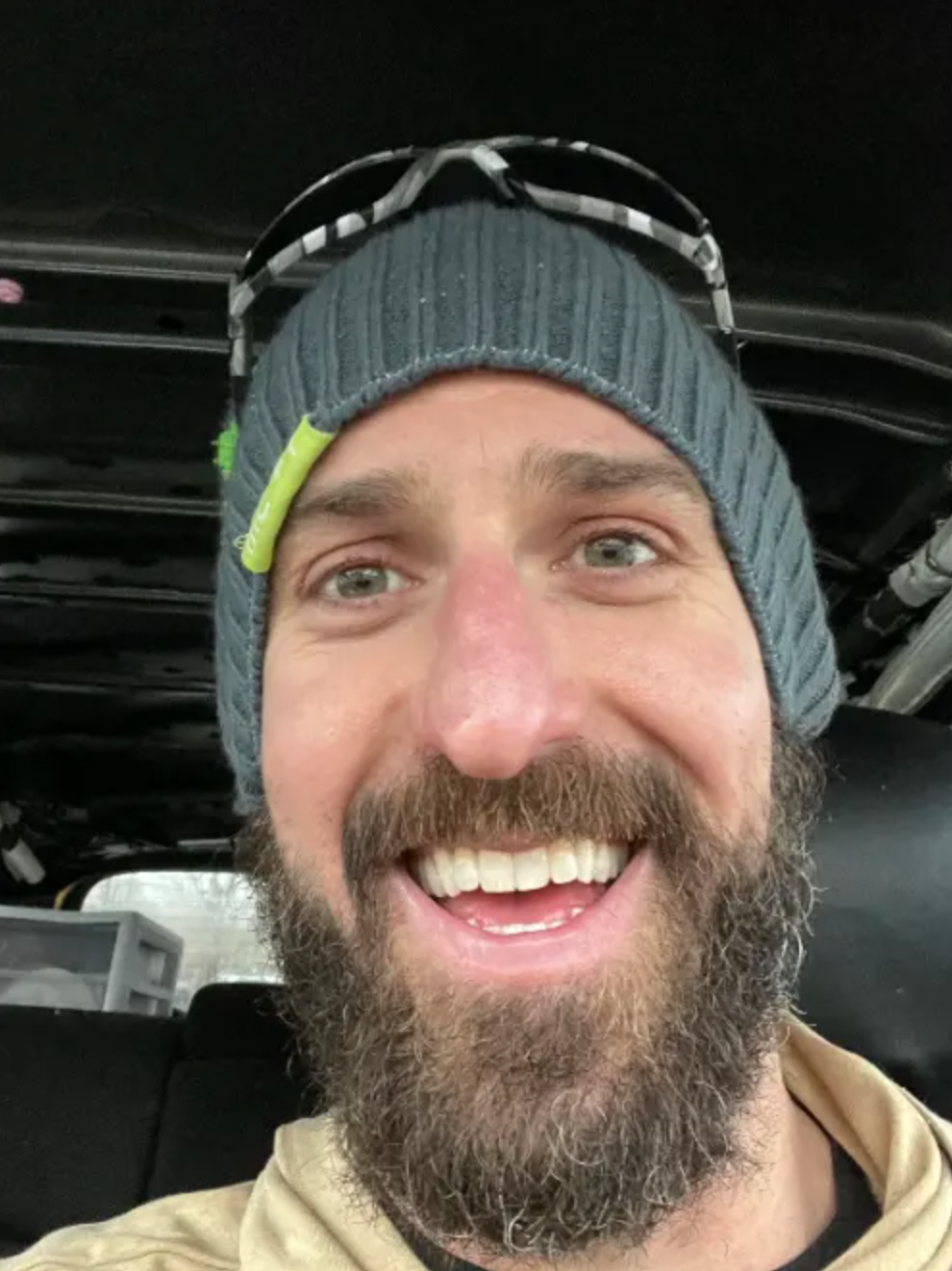 Danny W.
"I've been an avid Apollo gum consumer since 2015. As an athlete, massage therapist, and construction worker, I have to be very particular about what I put in my body because I'm always in motion stressing the body. Flatliner gives me the clean boost of energy that I need when I need it. Whether I'm 10 miles into a run or approaching a project deadline, I can rely on Flatliner To help me get the job done!"
MORE STORIES COMING SOON!
Submit your FLATLINER™ Story!
Share with us a time you almost flatlined, and for a chance to win free FLATLINER™ Gum or Merchandise.
We will also showcase your story on our website and social pages!