Is Liquid Core® the Next Big Thing?
Similarly to big companies like Amazon, Tesla and Apple, Liquid Core® is also starting an innovative, new category and paving the way for other companies on the market.

We are creating a category with our advanced delivery system of Functional Ingredients coupled with the Cognitive Benefits of chewing!

Like the aforementioned tech giants did in their respective industries, Liquid Core® is starting to disrupt the current Functional Food & Beverage Market with our Unique Products, Inspiring Branding, and Bold & Effective Strategies.
Are you ready to change the world?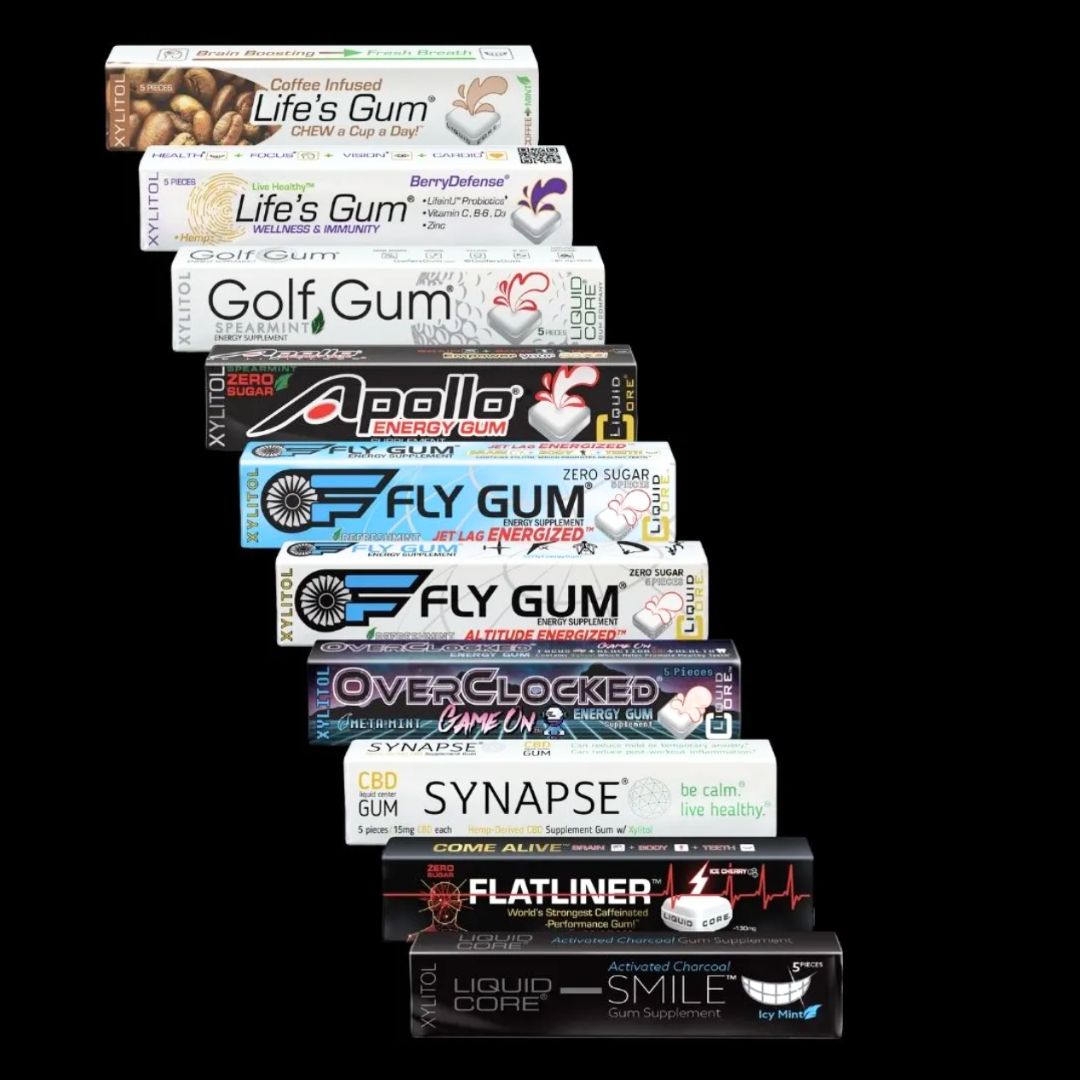 Getting Involved with Liquid Core® Distribution in your Country or Region is an Exciting and One-Of-A-Kind Opportunity due to the Unique-ness of the Category!
Liquid Core® Gums offer Brain-Boosting Benefits that cannot be obtained from any beverage, pill, gummy or tincture because you CHEW it.  
Our Functional Delivery System releases active ingredients fast, helps to avoid the "First-Pass Effect", and allows for better performance than competitors.
With the Uniqueness of the Category, together, we have a huge opportunity for growth.
We control production and quality through our Liquid Core Gum Company factories in the US and Portugal (coming soon!)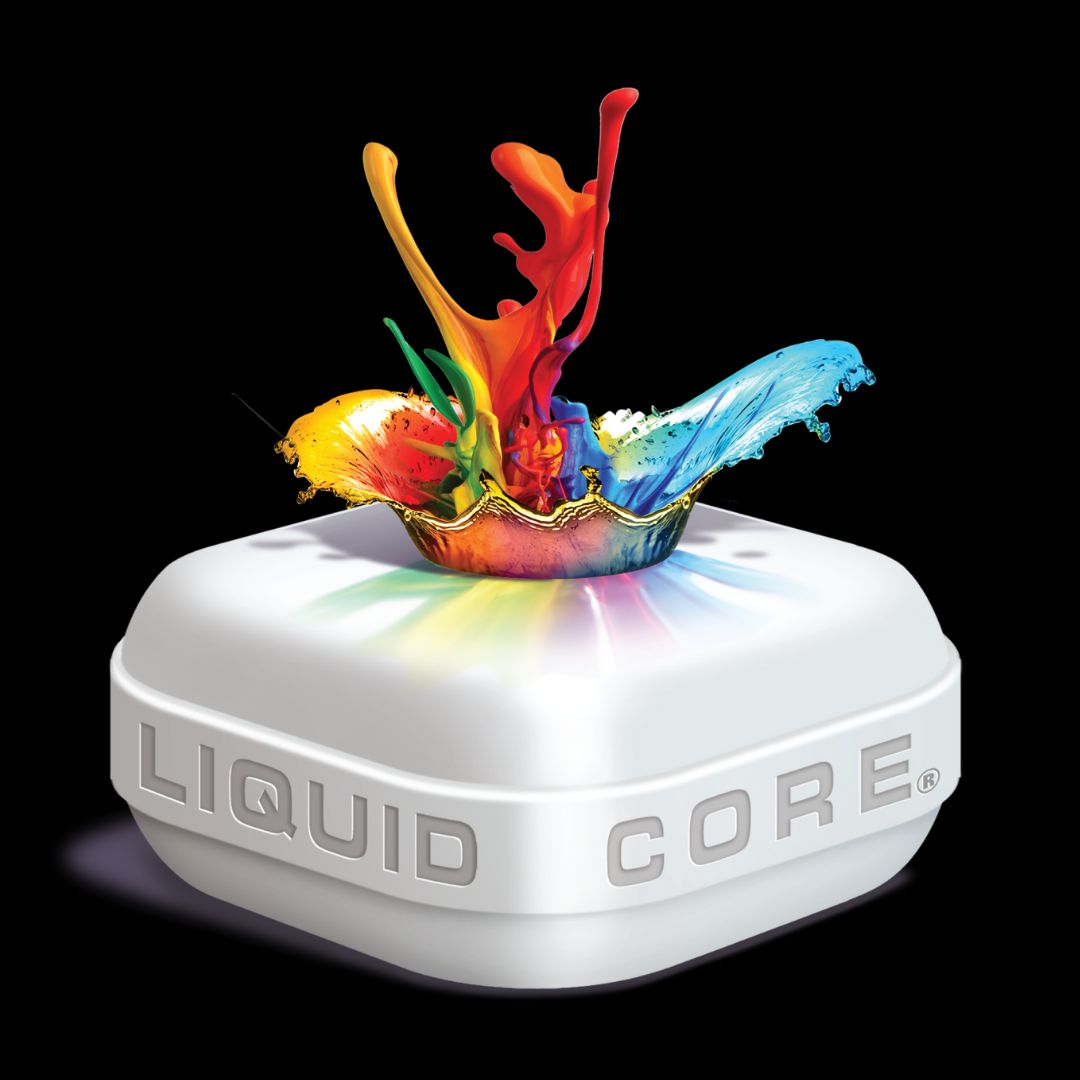 The Liquid Core® Distribution Program offers a Unique way to Reserve your Territory.
You can represent Liquid Core® in a:
City
County
State
Province
Region
Country 
Or Select a Channel such as:
Petrol/Convenience
Online
Golf, Cycling, Action Sports or other Specialty Store
Mass Retail
SPACE STATION®
Interested in Representing Liquid Core®?
Here Are The Next Steps:
Drop your contact details below, including your website (if you have one), preferred territory or channel, and any other relevant information you think would be helpful in determining if we're a good fit to partner with!