The Liquid Core® Gum Factory
We are the Experts in Liquid Center Functional Gums and Chewables.

We've spent 18+ years perfecting the Liquid Core® Delivery System of Functional Ingredients, waiting for consumers to be ready for this.

Backed by Science - no buzzwords, pixie dust or gimmicks.
LET'S BUILD YOUR EXPERIENCE TOGETHER.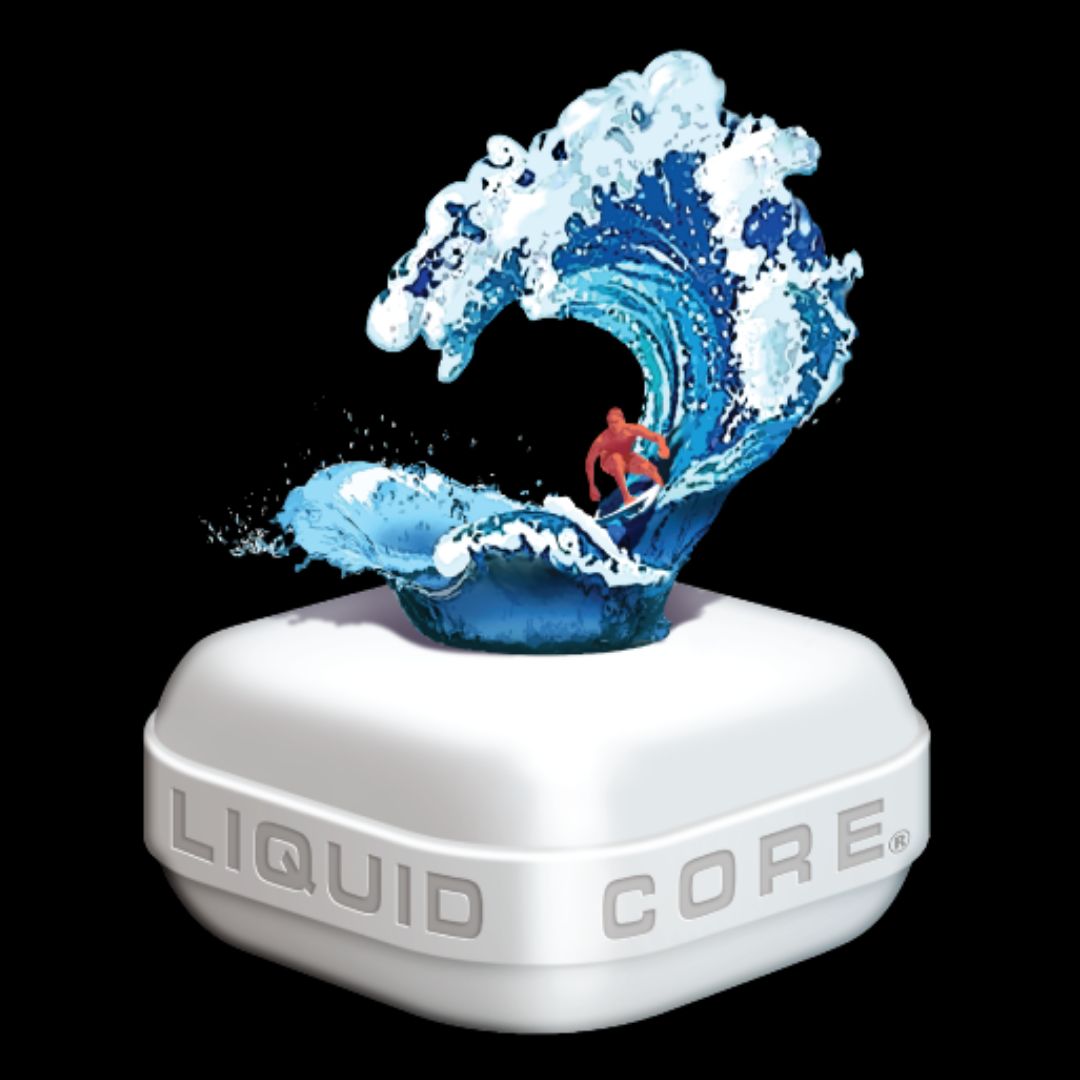 FUNCTIONAL INGREDIENTS ARE OUR SPECIALTY
WHY LIQUID CORE®?
Scaleable Production

More Xylitol Than Any Other Gum

Strategic Terms & Flexible Partnerships

Custom Formulations

Gluten, Dairy and Nut-Free Facility

Signature Flavor Blast

Never Using Artificial Flavors or Colors

Zero Aspartame and Acesulfame-K
BACKED BY SCIENCE
We have developed the BEST Delivery System for Functional Ingredients.

Liquid Core® Gums release Functional Ingredients more Quickly and Efficiently than any Mint, Gummy, Pill or Beverage.
LET'S GET TO WORK.
Drop your Contact Details below, including your Website (if you have one), and any other relevant information you think would be helpful in determining if we're a good fit to manufacture your Brand's version of a Liquid Core® Gum!