Manufacturing The Future of Supplements
There are many advantages that come with having a Factory with our Turn-Key Solutions, like the opportunity to develop a Variant of one of our Current Formulations – or create an amazing new Liquid Center Gum from scratch.

Whether you have a vision for a Fast-Acting Functional Chewing Gum, or you have an existing product and wondered if a Portable Chewing Gum version could be just the thing to complement your line, let's have a Confidential Discussion about it.

We are Experts at this – Active Ingredients, Synergistic Flavor Enhancement, Chewability and Flavor Longevity and we can't wait to hear your ideas.

Reasonable Formulation Fees and Minimums.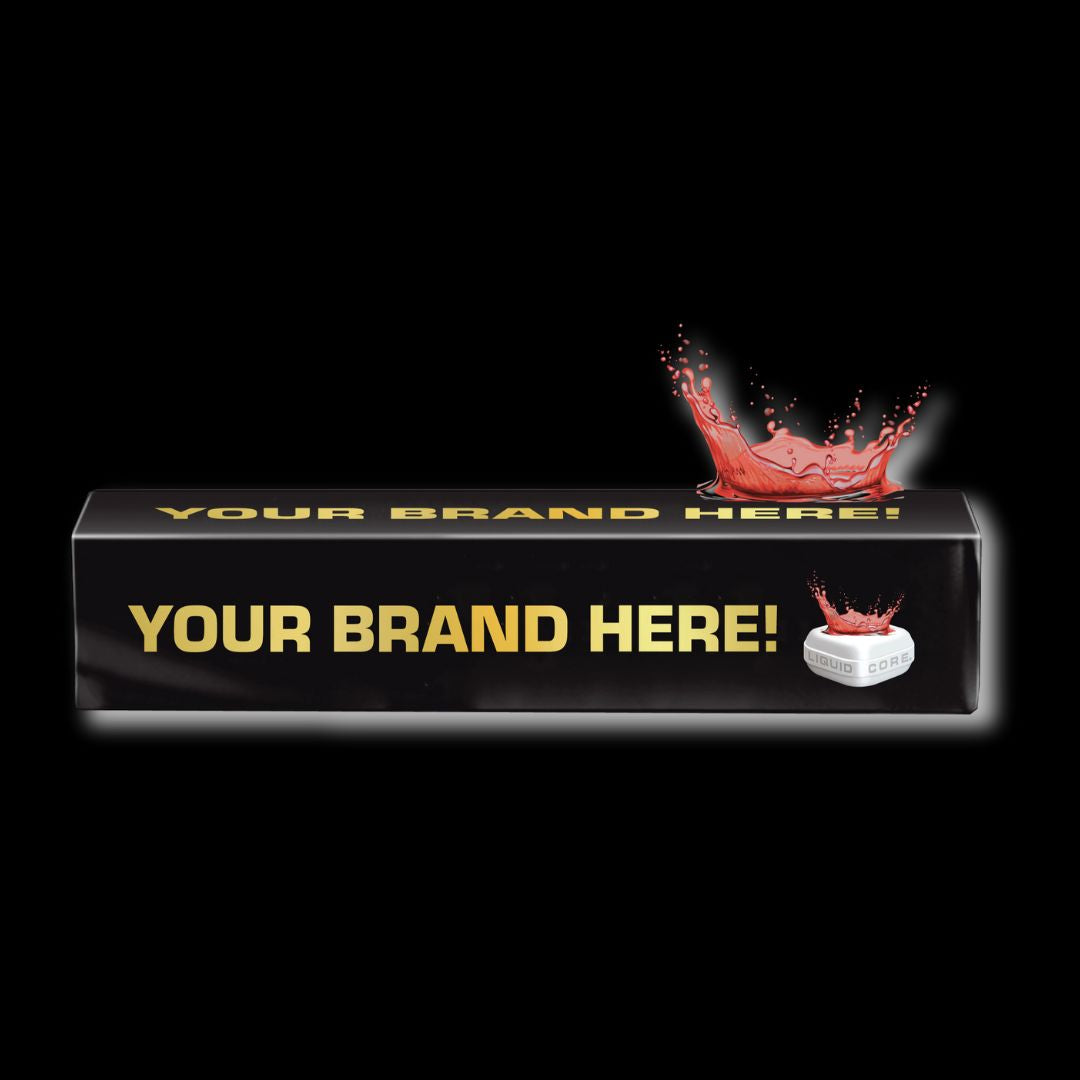 VARIOUS PACKAGING OPTIONS
Work with our Graphics Team to design your packaging with custom artwork, or provide your existing artwork and branding and our Team will format it to our Packaging Options.

Choose from our traditional 5-Piece Packs that are offered in 5 and 15-Pack formats.

We have other packaging options available that are proprietary to some of our Partners - inquire below!
PACKAGING EXAMPLES
5-Piece Pack

6-Piece Box

5-Sleeve
(25 Pieces)

15-Pack Tray
(75 Pieces)

Masterbox
(300 Packs)
ADDITIONAL PACKAGING OPTIONS AVAILABLE THAT ARE NOT SHOWN.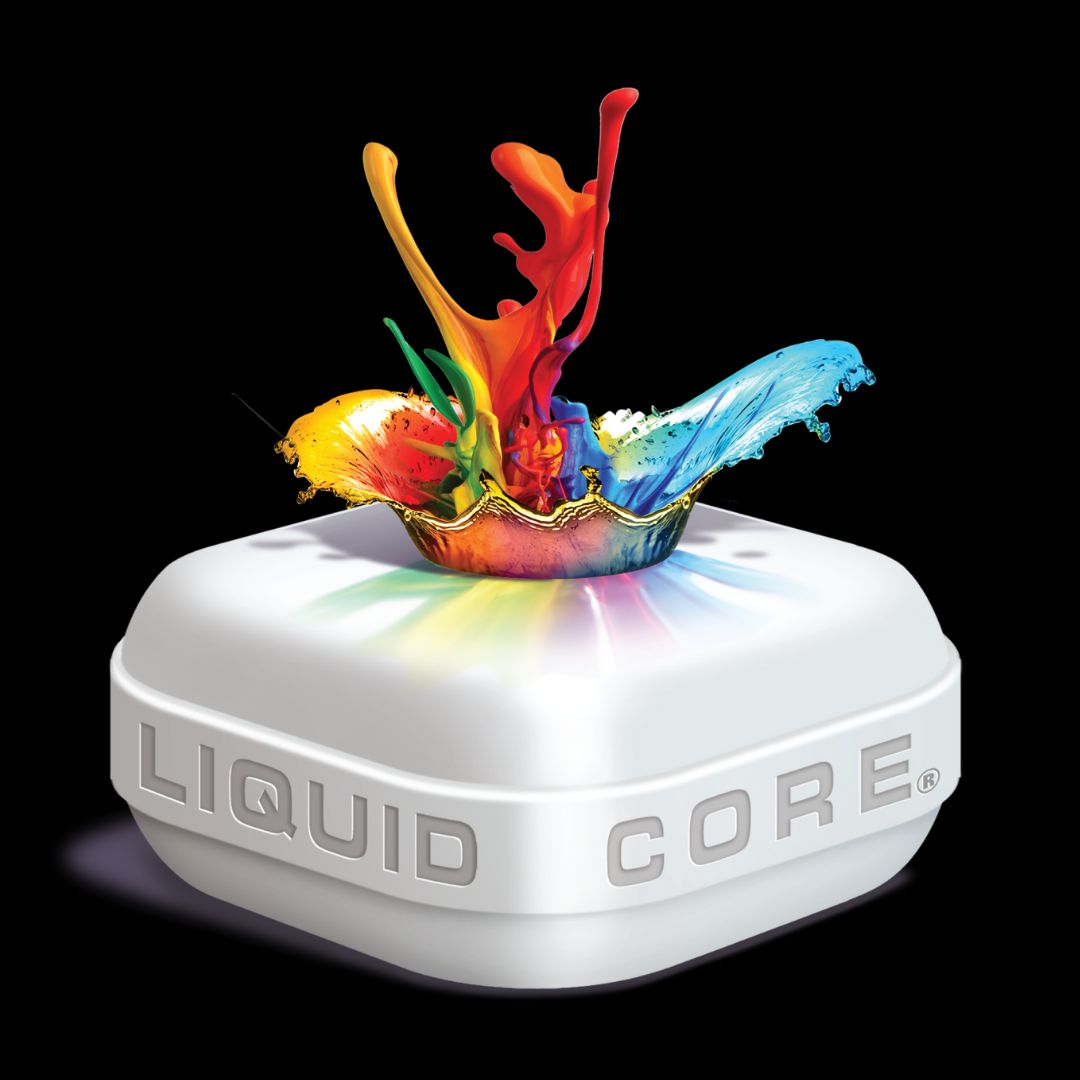 FUNCTIONAL INGREDIENTS TO SERVE YOUR BRAND
Define the goal of the Liquid Core® Gum Supplement for your brand, and our expert Formulations Team will discuss various Functional Ingredient options for you.
Some examples of different goals for the formulations are Performance Enhancing, Immunity Boost, Recovery Promoting, etc.
If you already have an exact Functional Ingredient(s) in mind, our team will gladly go over flavor options and combinations.
LET'S GET TO WORK.
Drop your contact details below, including your website (if you have one), and any other relevant information you think would be helpful in determining if we're a good fit to manufacture your Brand's version of a Liquid Core® Gum!