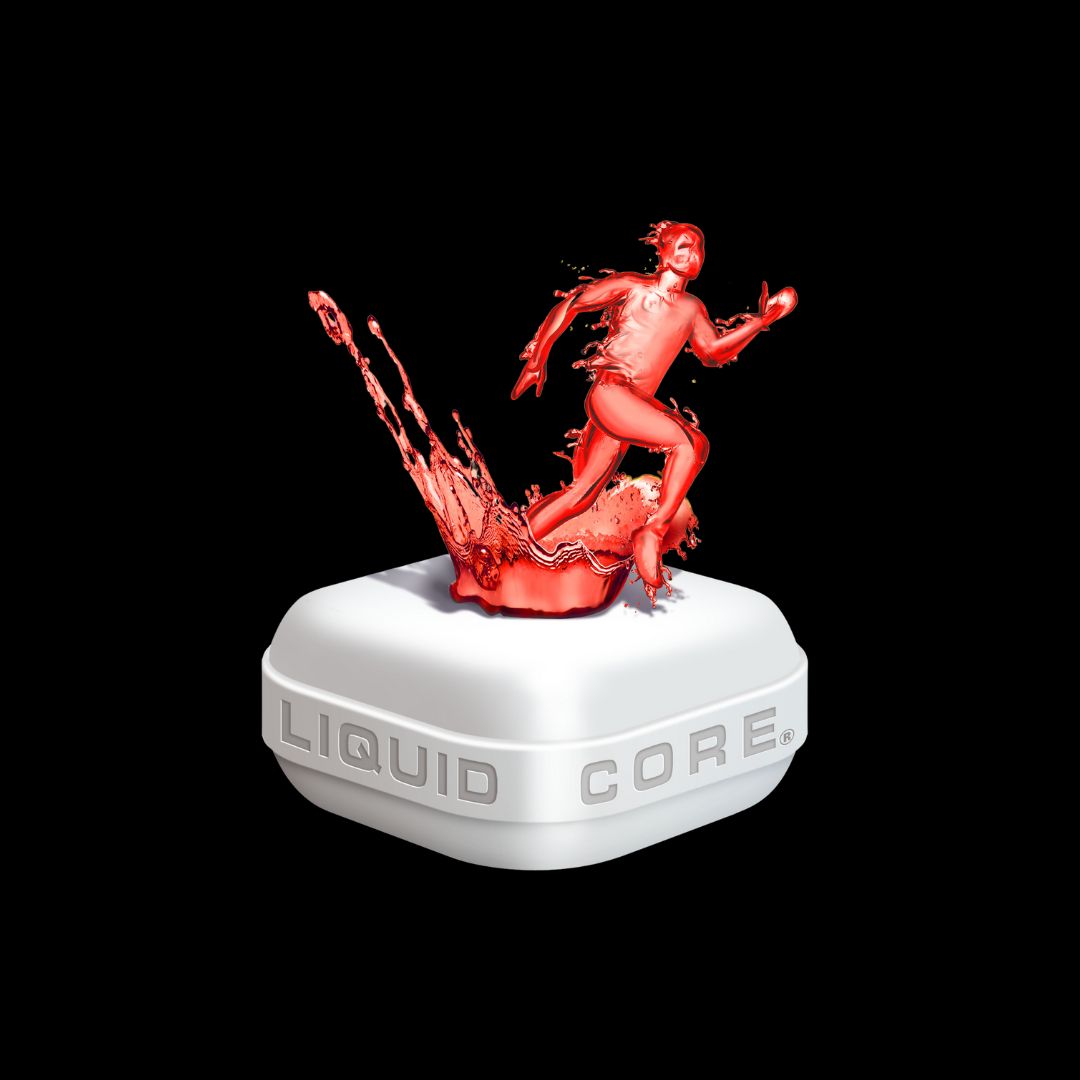 Whether you're looking to represent one of our current Liquid Core® Brands, or would like to develop an idea all your own, we have plenty of options for Performance Supplements!

We can source various Performance Enhancing Ingredients for your Supplements. Our most requested is Caffeine, and we can create Custom Formulations with various levels. Possible options for Performance Ingredients include, but are not limited to, Vitamins and nootropics like Alpha-GPC, L-Theanine and more!

Whatever your Brand needs, we can work together to formulate a custom Functional Chewing Gum aimed at enhancing the body and the mind.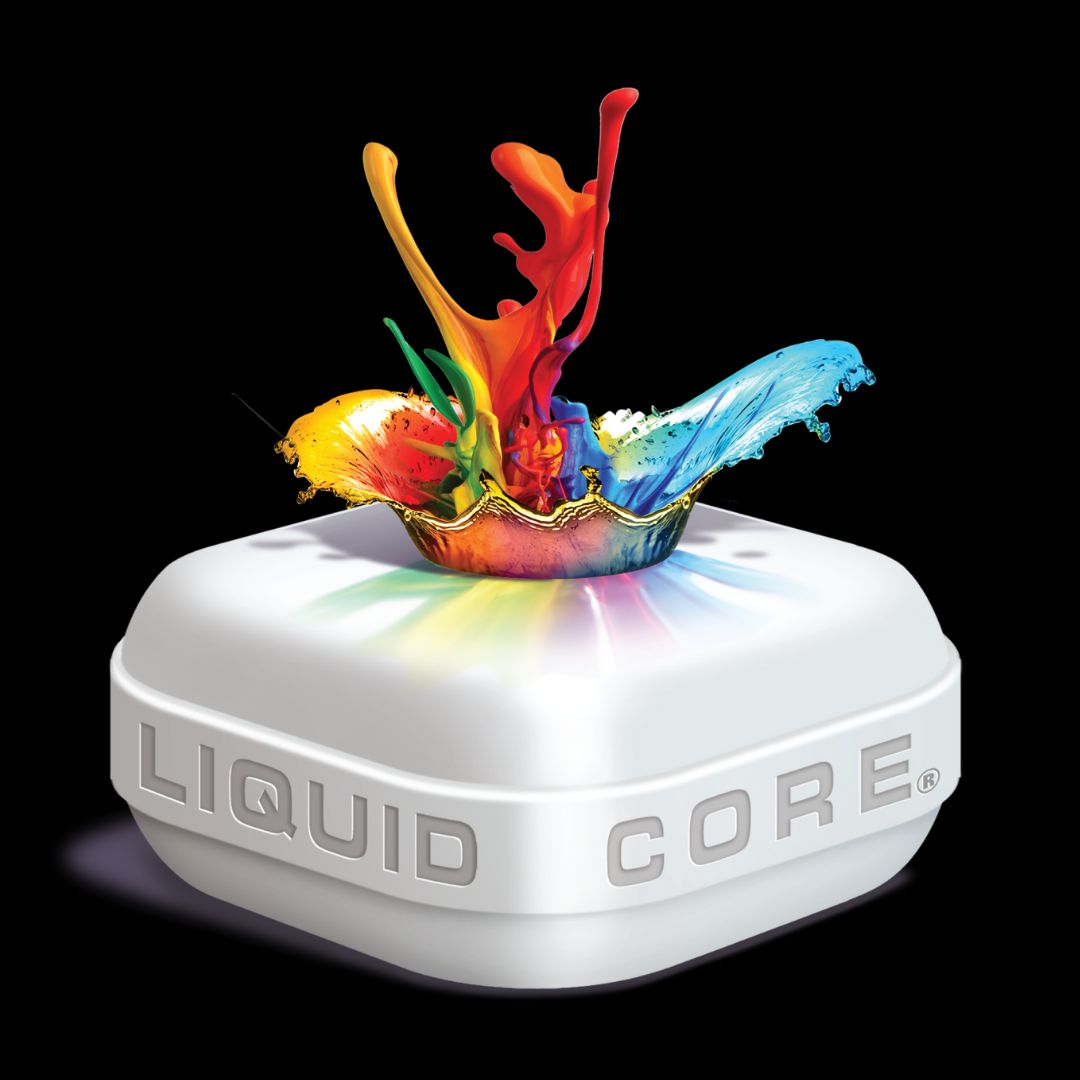 CUSTOMIZE YOUR CHEW
Caffeine Level Options:
▫️ 40mg
▫️ 80mg
▫️ 130mg
▫️ 200mg


Natural Caffeine Sources:
▫️ Green Coffee Beans
▫️ Green Tea
Plus other Functional Ingredient Options.
LIQUID CORE® PERFORMANCE PORTFOLIO
LET'S GET TO WORK.
Drop your contact details below, including your website (if you have one), and any other relevant information you think would be helpful in determining if we're a good fit to manufacture your Brand's version of a Liquid Core® Gum!