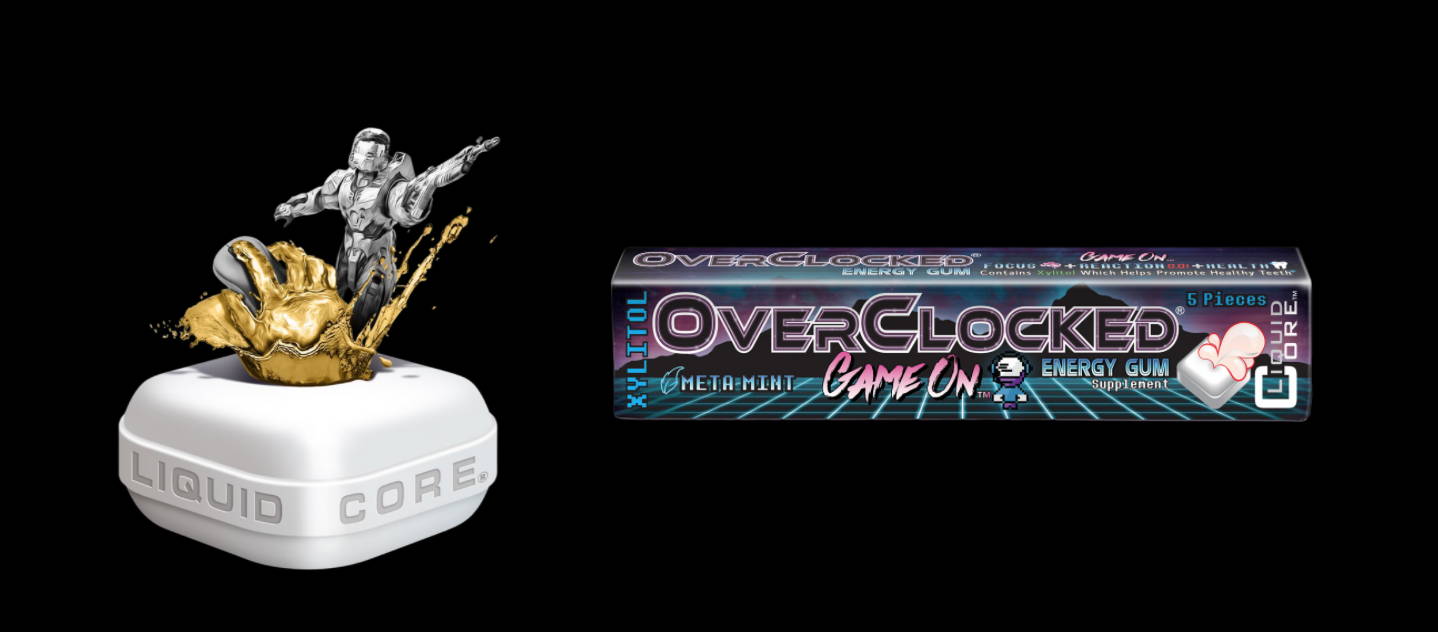 Tired of Drinking, Spilling, and the Frequent Bathroom Breaks Interrupting your Gaming? Video Games have Evolved Tremendously in the Last Decade - and so have our Taste Buds and Expectations. Thus, OverClocked® was Spawned into our Energy & Performance Lineup.
When we had the Idea to Offer our Liquid Core® Energy Gum to the eSports world, it became Clear that this is where we should have been all along! The Difference in Winning and Losing a Match can be a Millisecond and there's no time to take your Hands Off the Controls to take a Swig. When every second counts, the Form we get ourEnergy in, becomes the new META. CHEWing your Energy can provide you with a Better, Faster, Healthier Boost with no Jittery-Sugar Crash and Fewer Bathroom Breaks.
Are You Ready to 'Level Up' Your Energy?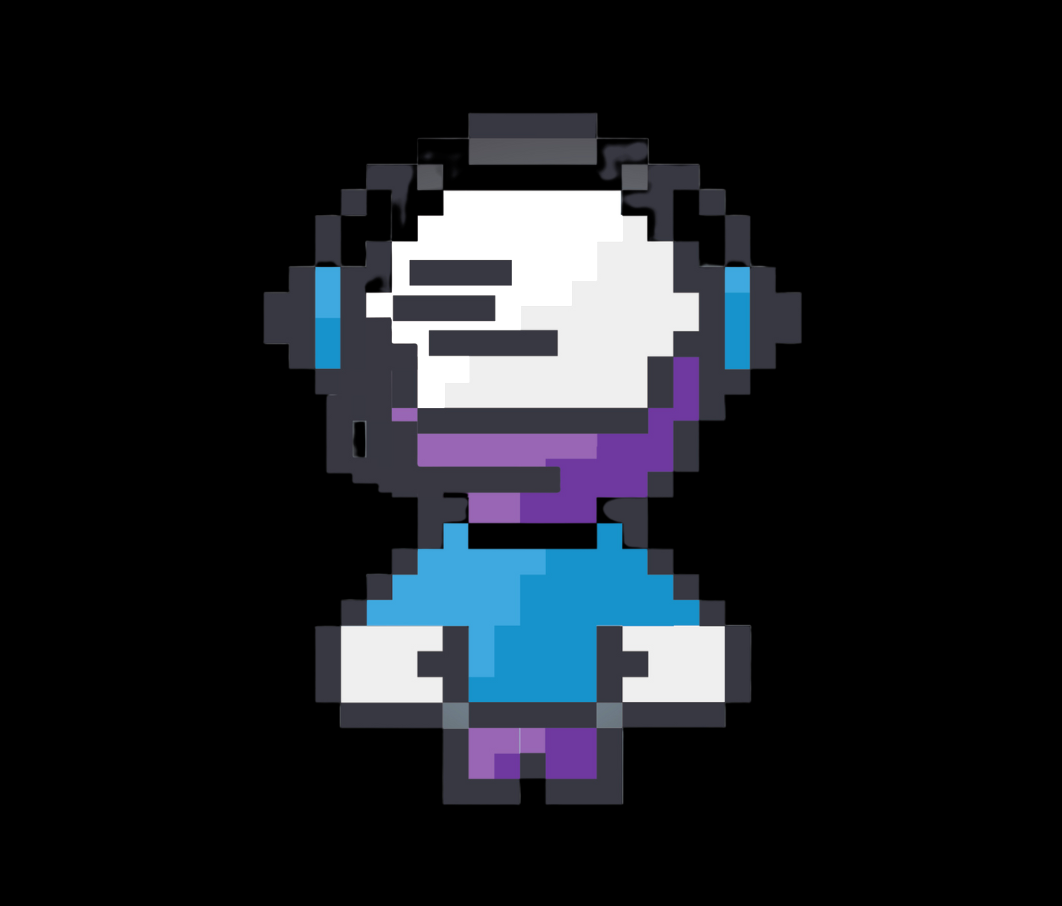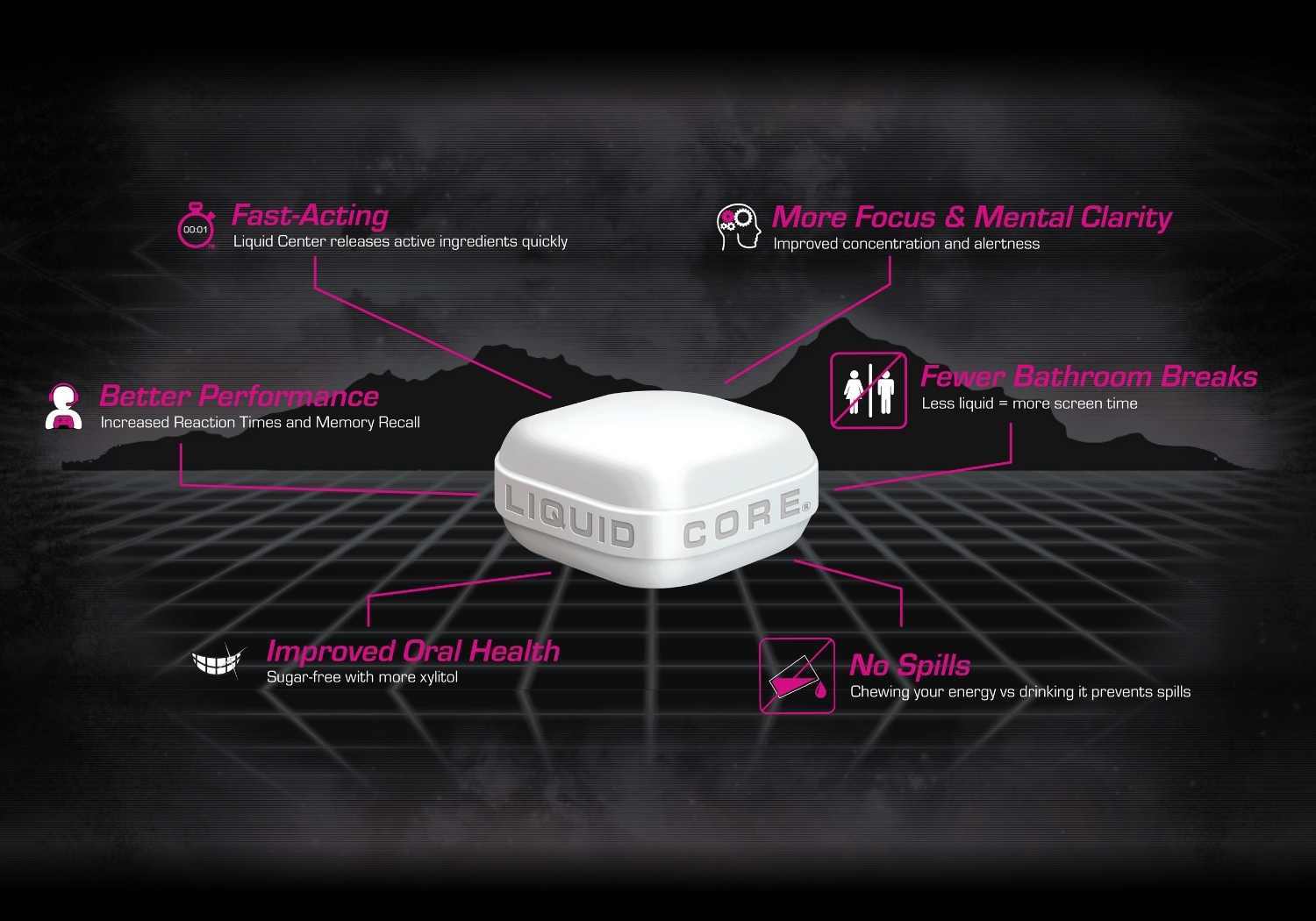 EASY & EFFECTIVE
"OverClocked has given me the quick energy and focus needed to climb the ranks in Valorant. It's the easiest way to keep your hands on the keyboard while getting the caffeine you crave."
CHRISTAN H.
VERIFIED BUYER
ENERGIZES MY STREAMS
"There's nothing better to keep me TAPPED IN each and every stream! I love it man, gets me goin every time!"
NICK O.
VERIFIED BUYER
EXCELLENT PRODUCT
"Super good flavor and liked the liquid filling and could definitely tell the difference between regular gum. Had some while gaming and also at work and feel it helped keep focus a little bit more than normal. Hoping that there's some additional flavors too, enjoyed it overall"
JACOB P.
VERIFIED BUYER