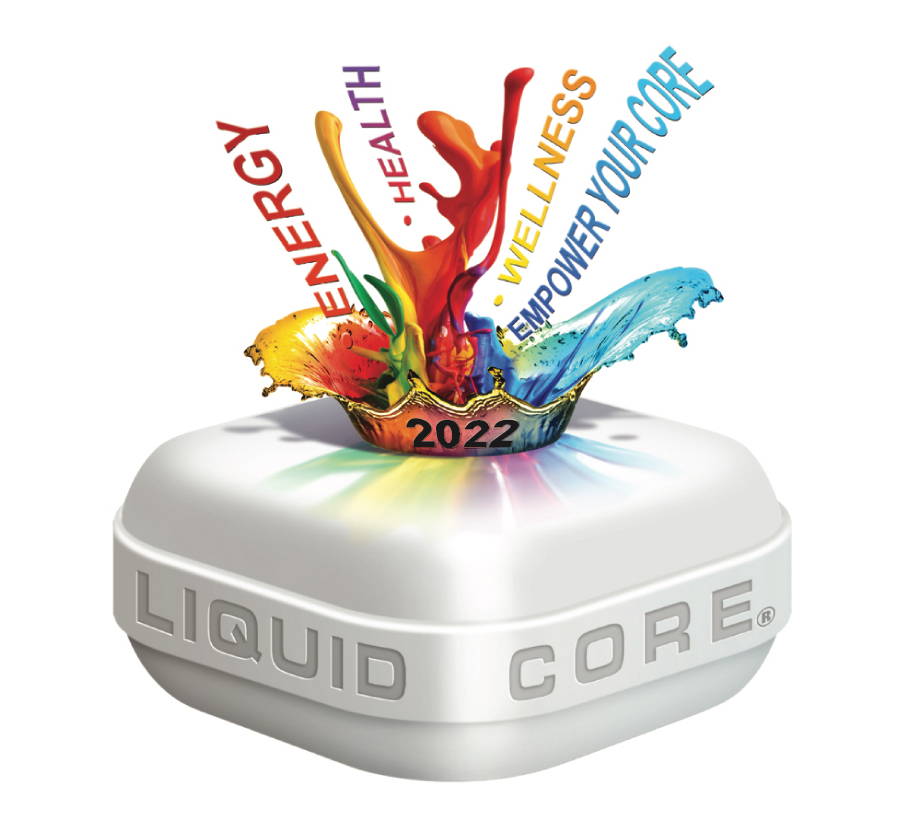 We want to help Empower your CORE!™ all through the New Year so that you can create Healthy Habits that last a Lifetime!
Let us know your Resolutions and Goals for 2022 and receive Exclusive Discounts, Tips, Giveaways and more all year long to help you stay on track with your plans.
It's easy to sign up - simply fill out the form below with your contact information, your main resolution, how you plan to track and measure it and how you think Liquid Core® Gums can help you get there!
Once submitted, we will contact you by email with a code for FREE Liquid Core® Gums to help you get started to Empower your CORE!™ for all of 2022!