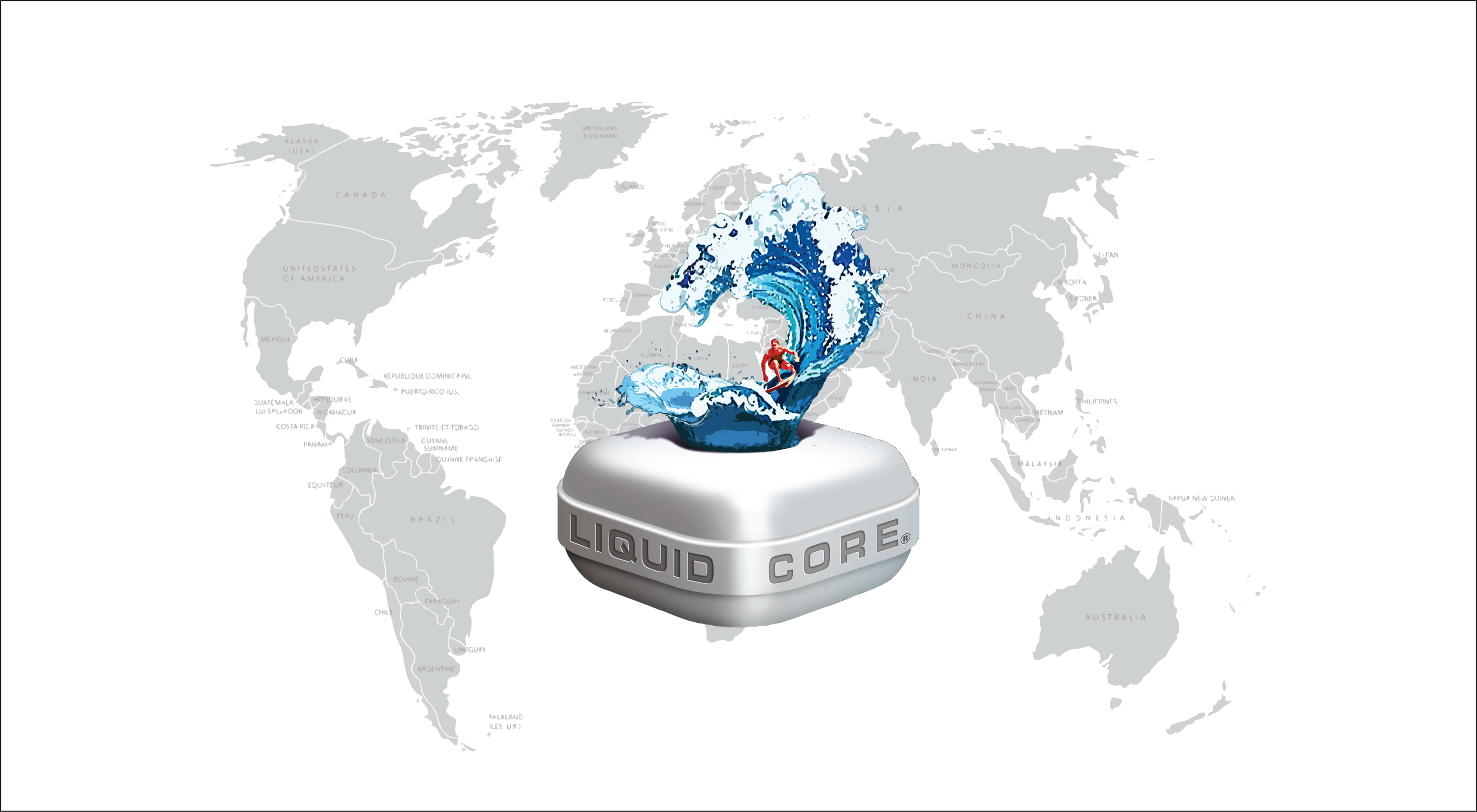 What does Liquid Core® Gum have in common with big companies like Amazon, Tesla and Apple?
Like the aforementioned tech giants, Liquid Core® is also starting an innovative, new category and paving the way for other companies on the market. We are creating a category with our advanced delivery system of Functional Ingredients coupled with the Cognitive Benefits of chewing!
Like Amazon, Tesla and Apple did in their respective industries, Liquid Core® is seeking to disrupt the current functional food & beverage market with our unique products, inspiring branding, and bold & effective strategies.
Are you ready to change the world?
---

The Liquid Core® Brand delivery system is superior because of the quick release of the active, functional ingredients inside of the liquid center that allows you to feel the effects much more quickly.
We say that Size & Form Matter because each piece of Liquid Core® Gum is designed to be large enough to hold the liquid center while also being able to stay soft and flavorful for an hour or more.
We've spent over 10 years perfecting our Liquid Core® Brand delivery system with our original Energy liquid center formula and we own our own production factory to keep quality standards high.
All of our brands deliver Cognitive Benefits from chewing, including Improved Concentration & Enhanced Memory Recall*.
**Click here to review studies from the National Institute of Health.
---

The Liquid Core® Brand Active Ingredient Delivery System is
Fast & Effective.
We have engineered each piece to CHEW longer & taste better.
Liquid Core® Brands provide cognitive benefits like no other because it's a piece of gum that you actually want to CHEW!
Chewing can promote increased focus, enhanced memory recall, improved mood & more.

 
The Liquid Core® Sequence is the key: Quality Active Ingredients Release Fast with a Magical Flavor Transition that Tastes and Chews Great.
*Other functional gums taste can bitter due to the active ingredients being stuck in the gum shell and as a result get discarded without cognitive benefits from chewing.
---

---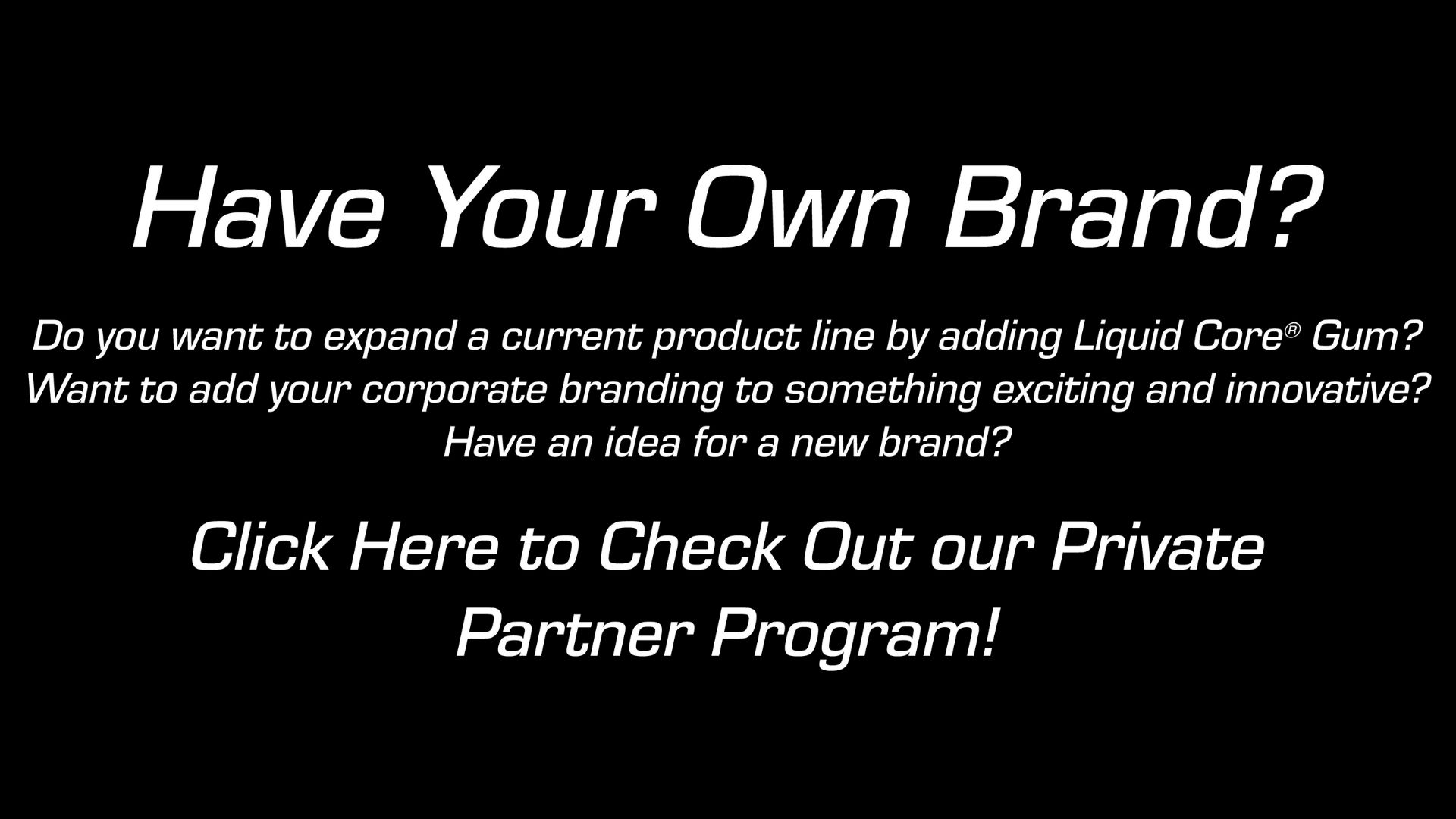 ---
THE LIQUID CORE® OPPORTUNITY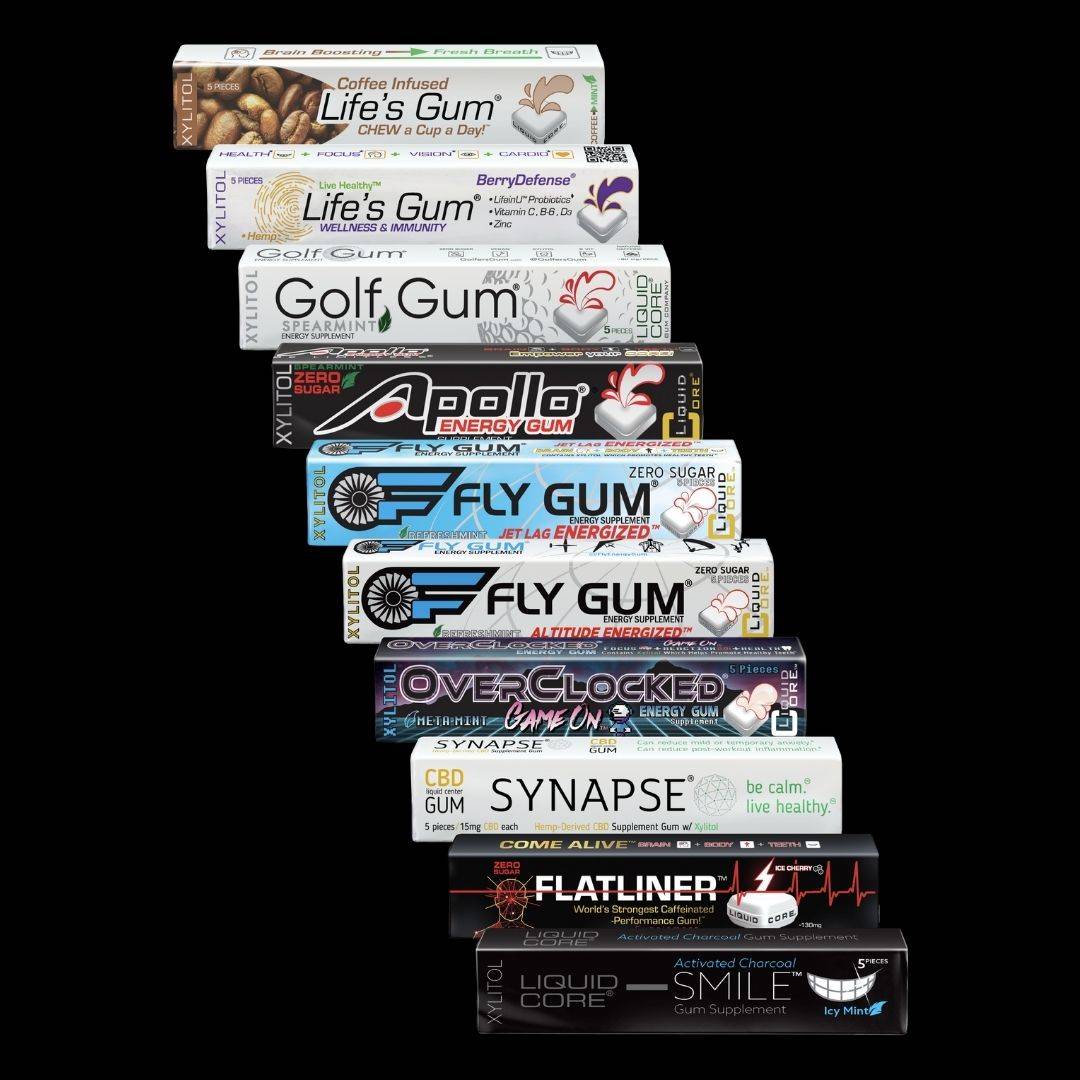 Getting Involved with Liquid Core® Distribution in your Country or Region is an Exciting and One-Of-A-Kind Opportunity due to the Unique-ness of the Category!
Liquid Core® Gums offer Brain-Boosting Benefits that cannot be obtained from any beverage, pill, gummy or tincture because you CHEW it.  
Our Functional Delivery System releases active ingredients fast, helps to avoid the "First-Pass Effect", and allows for better performance than competitors.
With the Uniqueness of the Category, we have few true competitors right now and a huge opportunity for growth.
We control production and quality through our Liquid Core Gum Company factories in the US and Portugal (coming soon!).
The Liquid Core® Global Partner Program offers a Unique way to Reserve your Territory.
You can represent Liquid Core® in a:
City

County

State

Province

Region

Country
Or Select a Channel such as:
Petrol/Convenience

Online

Golf, Cycling, Action Sports or other Specialty Store

Mass Retail

SPACE STATION®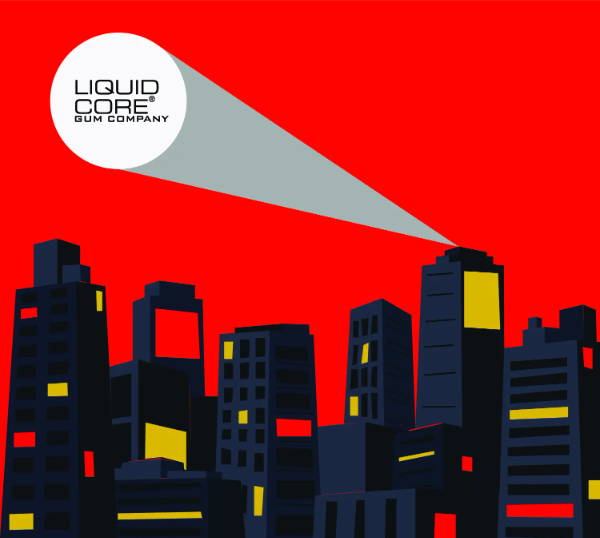 ---

---