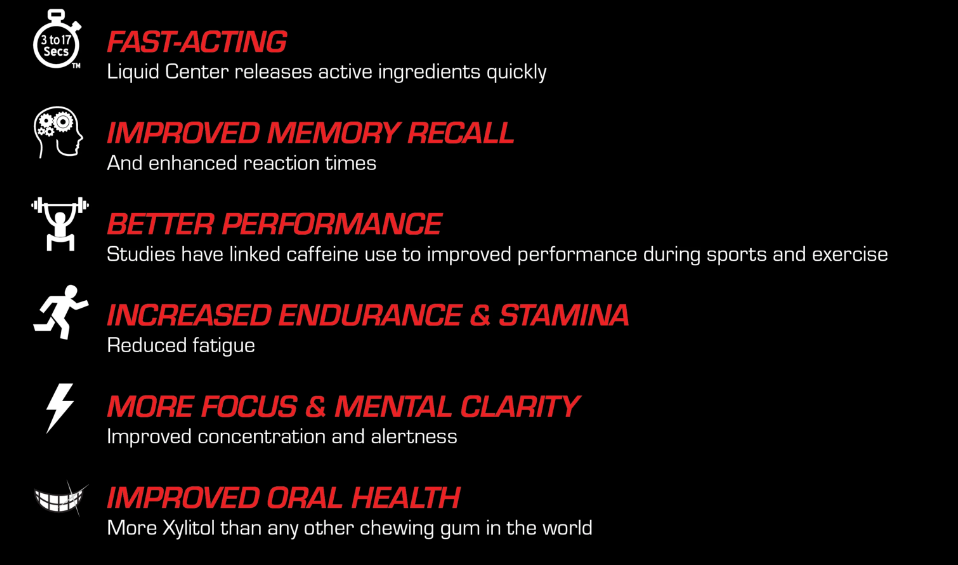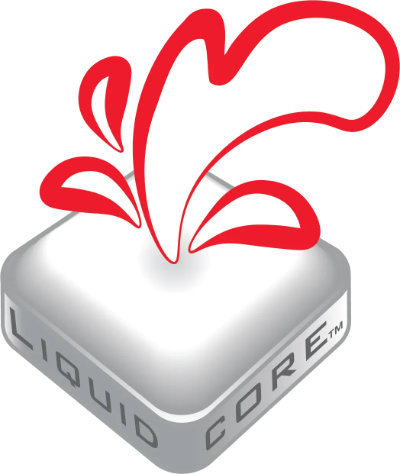 Apollo Energy Gum® was created from our background and passion in extreme sports, health, and fitness, which provided the drive to experiment towards a better, more efficient energy delivery system for athletes.
Apollo Energy Gum® is the culmination of 10 years and over 700 formula experiments from our original liquid center energy technology. Our belief was that a liquid center of natural caffeine surrounded by a xylitol gum shell was the best way to provide consumers with a clean, dental-friendly, and portable energy supplement for those in the pursuit of a healthy and productive lifestyle.
We soon realized that Apollo® had so many more uses and applications than in just sports or fitness. The cognitive/brain-boosting benefits from being able to CHEW a quality piece of gum for an hour or more opened our eyes to all the other areas of our life where we could use clean energy and a sharp focus - thus, Apollo Brands was born and we expanded our Liquid Core® Energy & Performance Line.


AWESOME STUFF
"Whether I'm having a work out, or just working throughout the day, my Apollo gum gets me there!"
MATT M.
VERIFIED BUYER
FANTASTIC GUM
"My energy is so good at gym or even a boost for energy
Highly recommend"
MARISSA S.
VERIFIED BUYER
EXCELLENT PRODUCT
"Apollo Energy Gum not only provides me the mental clarity I need for my occupation, but it also gives me an extra pick up on days I'm snowboarding, biking, or hiking. Great product!!!"
STEVE N.
VERIFIED BUYER